Our Leaders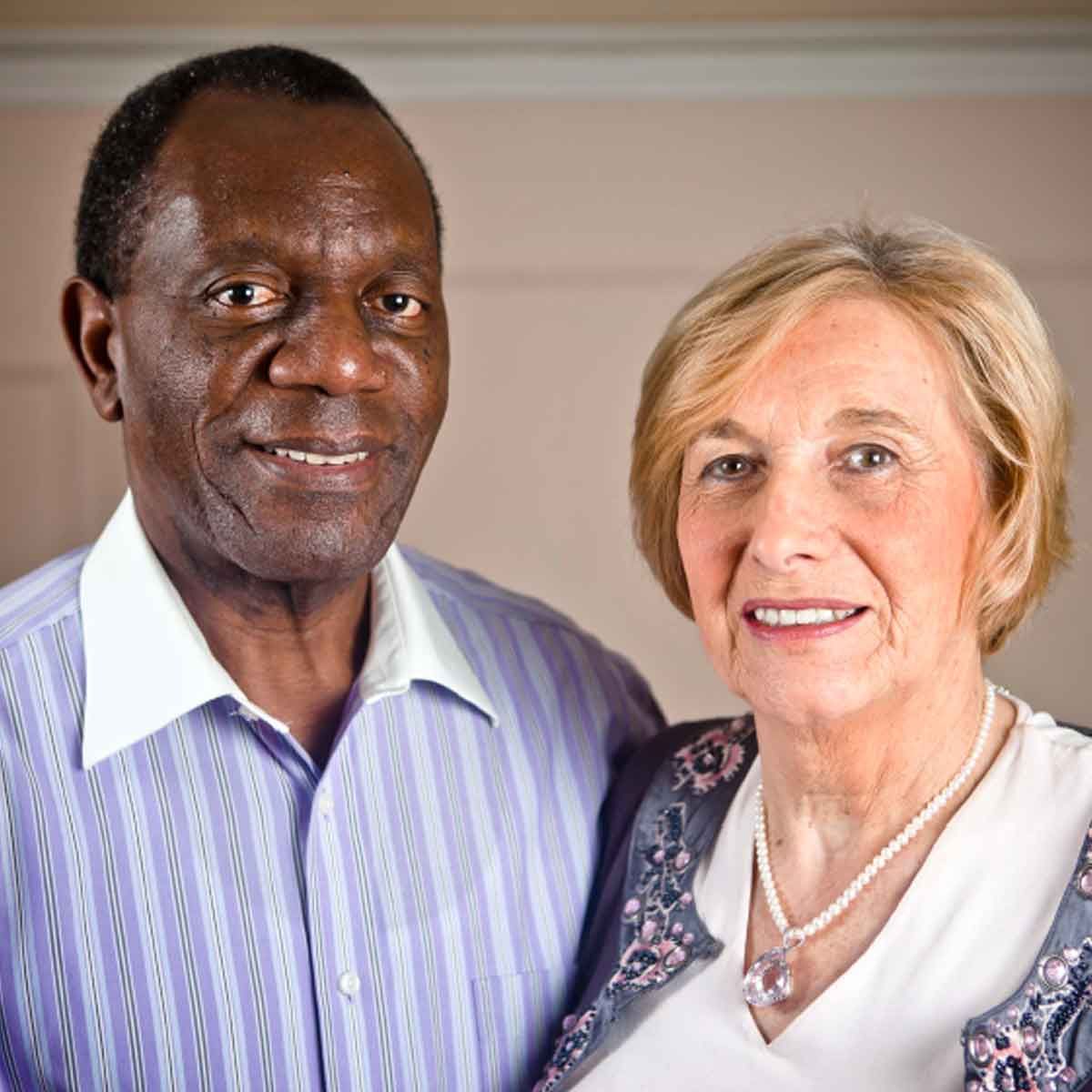 Rev Dr Paul Jinadu
Rev Dr Paul Jinadu was born a Muslim in Lagos, Nigeria. He became a Christian after Jesus appeared to him and abandoned his pursuit of a medical education in the United Kingdom.

He went to The Bible College of Wales, Swansea, in 1962, and later also studied theology at The London Bible College, where he graduated in 1972.
He married Kate who he met in Bible College, and both returned to Nigeria as Missionaries in 1966. They first worked with The Apostolic Church in Lagos, and then extensively with the Four Square Gospel Church as pastors and church planters.
They returned to the UK in the early 80's with Paul going all over the country as a travelling evangelist and conference speaker. Kate meanwhile was involved in leading people to Christ through the Christian Coffee Club in York.
In 1985, at the invitation of many of his disciples, Paul started the New Covenant Church in Nigeria and a year later in the UK.
He now oversees over 650 branches of the church in 23 nations of the world.
Paul was the second President of the African and Caribbean Evangelical Alliance in the UK. He is an Apostle, spiritual father and mentor to many pastors across the globe, a sought-after speaker and author of "I have seen the Lord" among many other books. He conducts Leadership Seminars and Training all over the world.
Rev Mrs Kate Jinadu loves Jesus dearly and preaches with a passion to see people fall in love with Him. She is a spiritual mother and mentor to many women and pastors, the International President of Covenant Women, and founder of Liberty, a charity registered under the New Covenant Church empowering people in the developing world, particularly in Nigeria. She is the author of "Foundations for Christian Marriage," among many other books.
Their sons Philip and Simon are ministers and are married with children.
Deputy General Overseer Europe & North America and National Overseer (UK)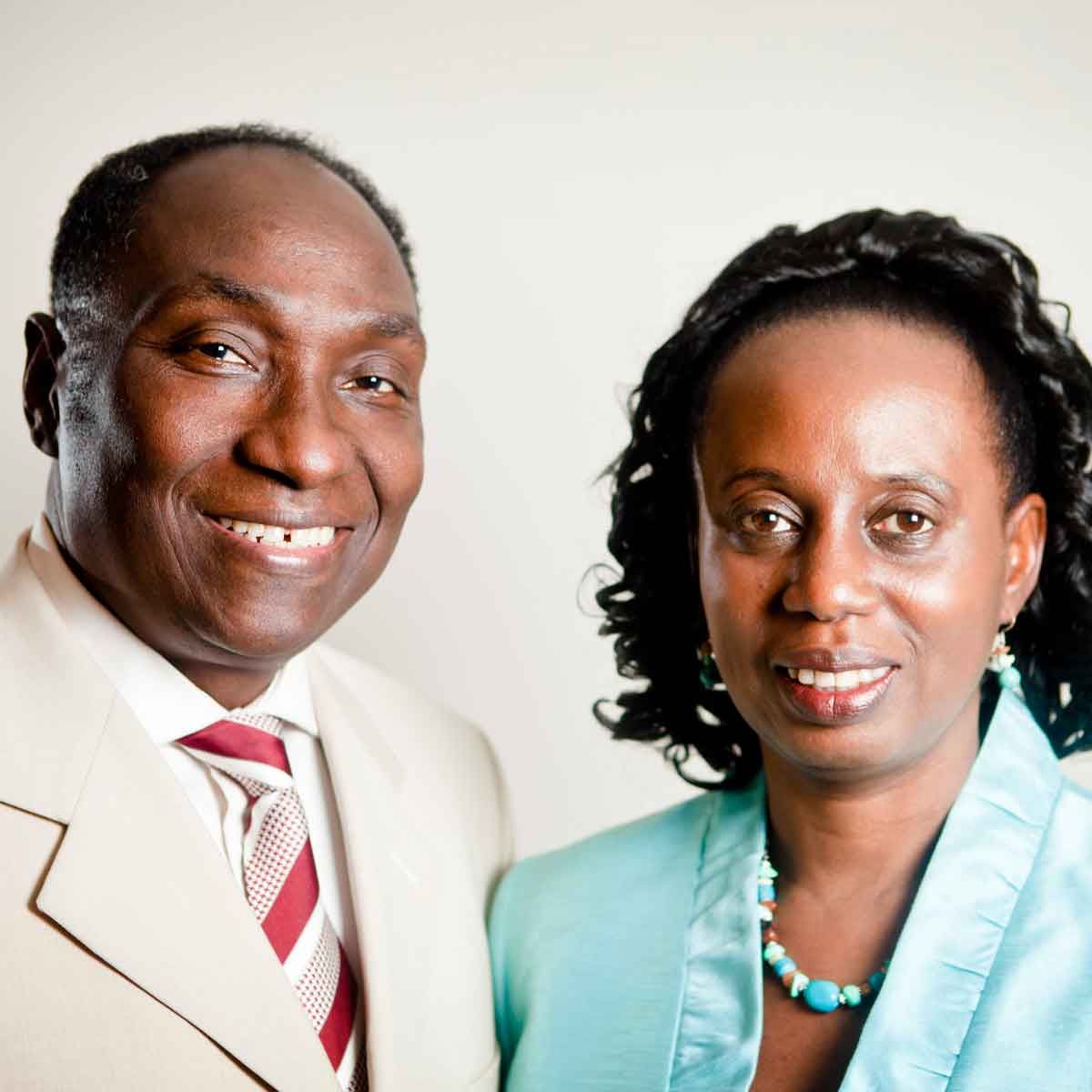 Rev Anthony Obafemi Omisade
Obafemi holds a Master's degree in Architecture from the University of Lagos, Nigeria and practiced extensively as Architect for 16 years in Nigeria before going into full time ministry in 1997, in the United Kingdom.

He is a teacher of the Word. He teaches biblical prosperity and has a passion to see people operate their faith in the word of God. He has a Master's degree in Ministry with concentration in Leadership and Management/Conflict Management.
Obafemi and his wife Atinuke also an Architect, are both Ordained Ministers and Pastors of New Covenant Church, Bermondsey branch in Old Kent Road, South East London.
Atinuke is a teacher of the Word and operates in the prophetic gifting. She has a passion to see people healed, spirit, soul and body, and runs a Healing School/Healing Rooms in Old Kent Road. She oversees the Women Ministry of the church in the UK, author of "Holy Spirit My Best Friend," and an Etiquette Consultant. They have three children, and three grandchildren.
National Council of Conference Pastors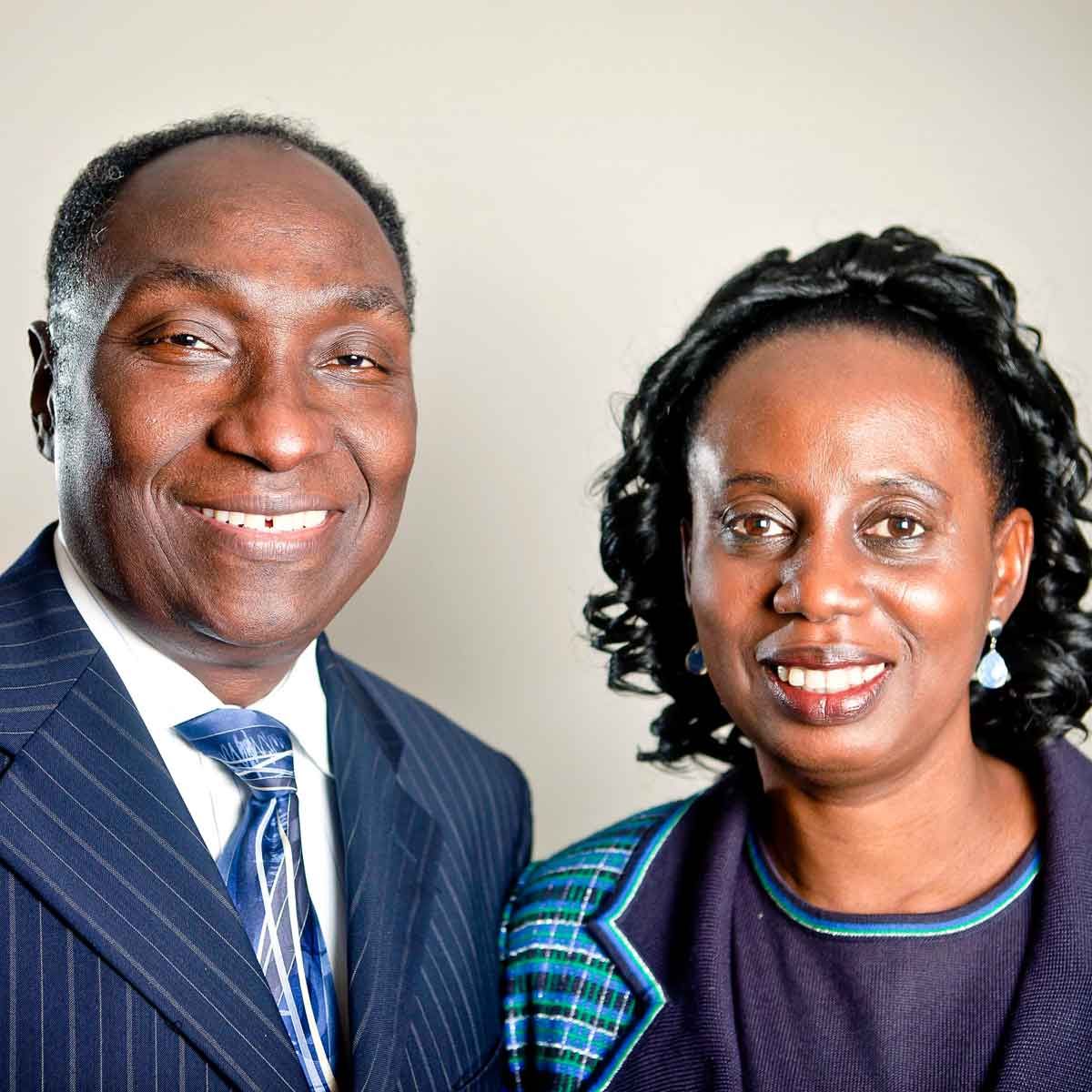 Rev Obafemi Omisade
Chairman of Council and Bermondsey Conference Pastor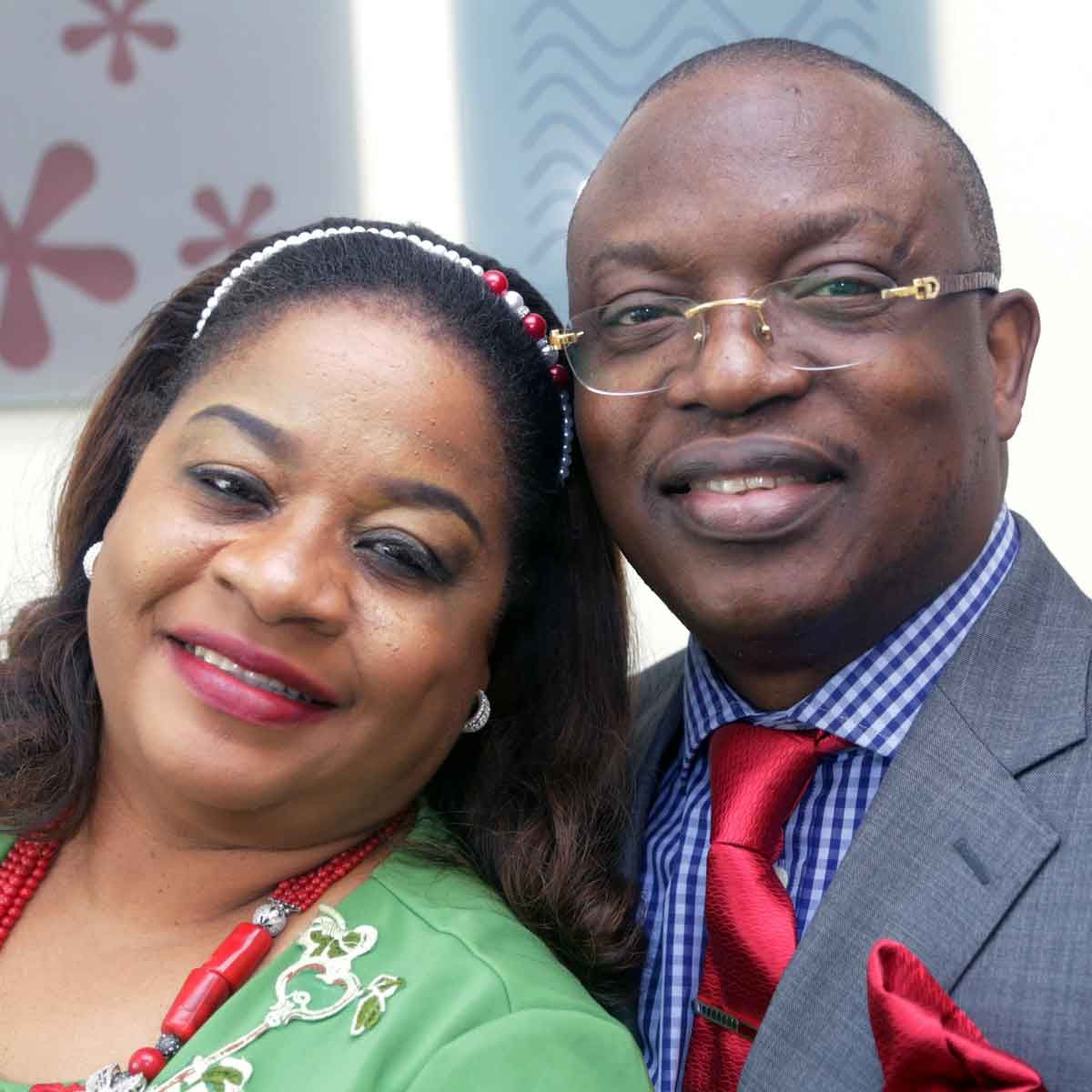 Rev Tayo Arowojolu
Edmonton Conference Pastor
Rev Tokunbo Ladele
Lewisham Conference Pastor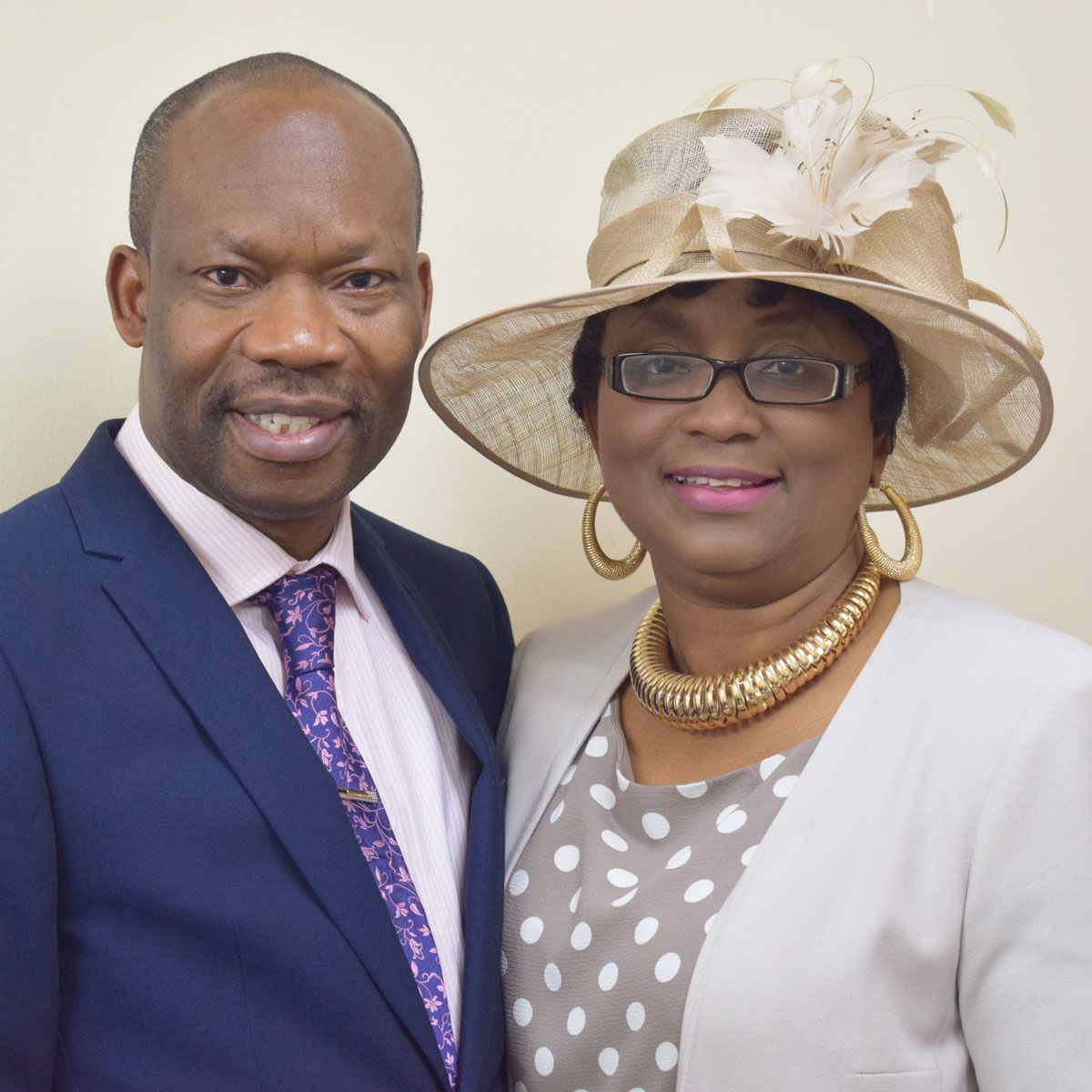 Rev Michael Oludipe
Manchester Conference Pastor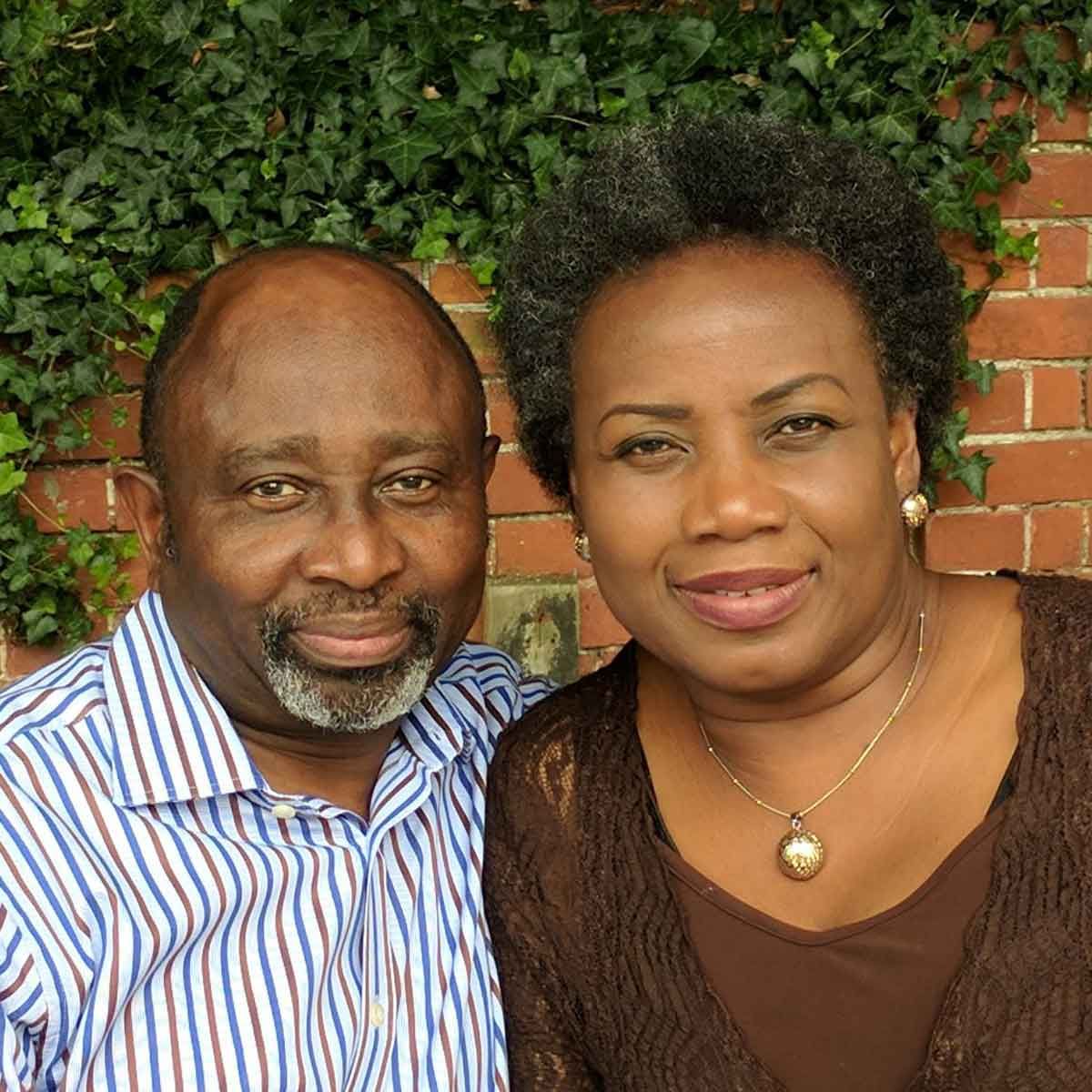 Rev Theo Sehindemi
Streatham Conference Pastor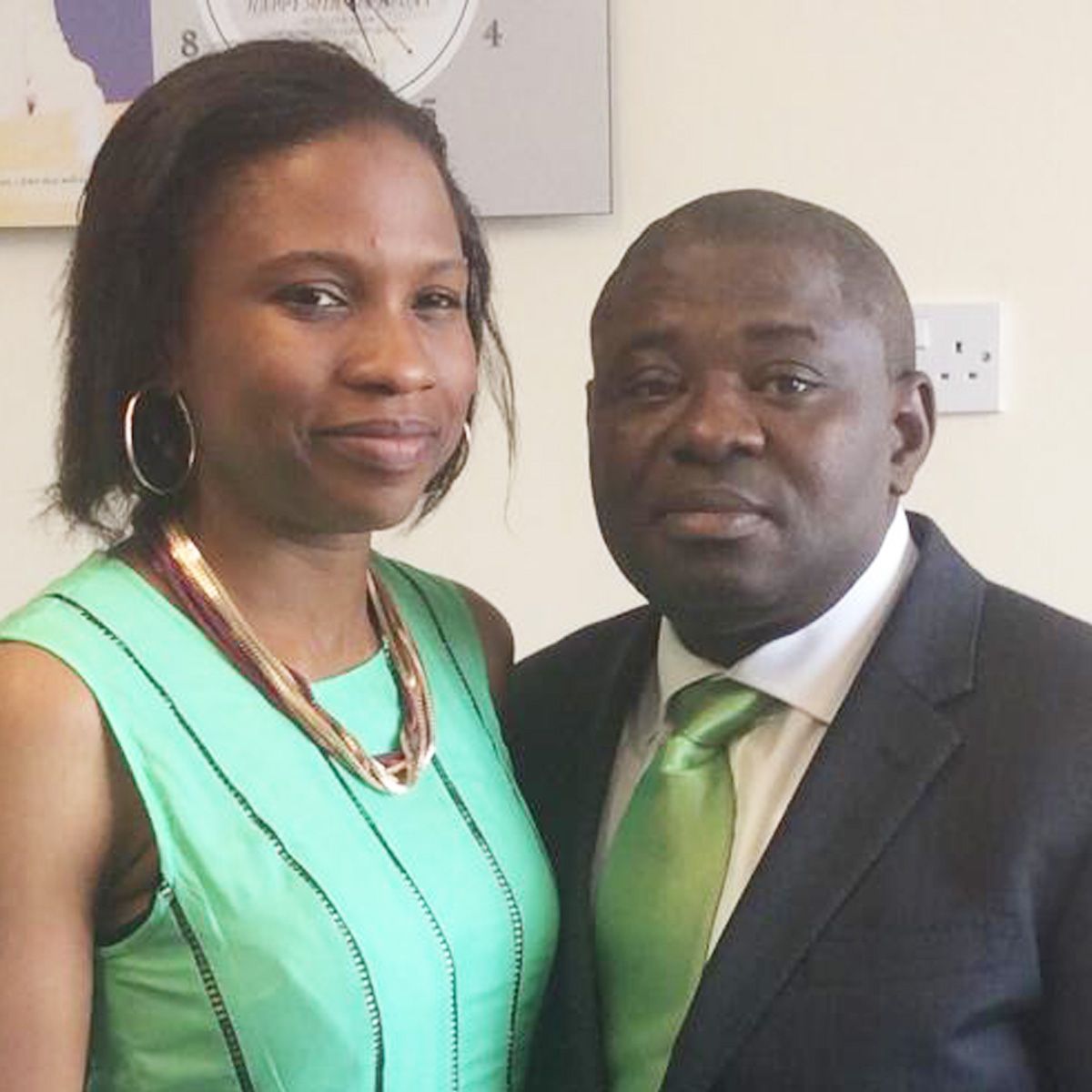 Rev Sayo Akintola
Woolwich Conference Pastor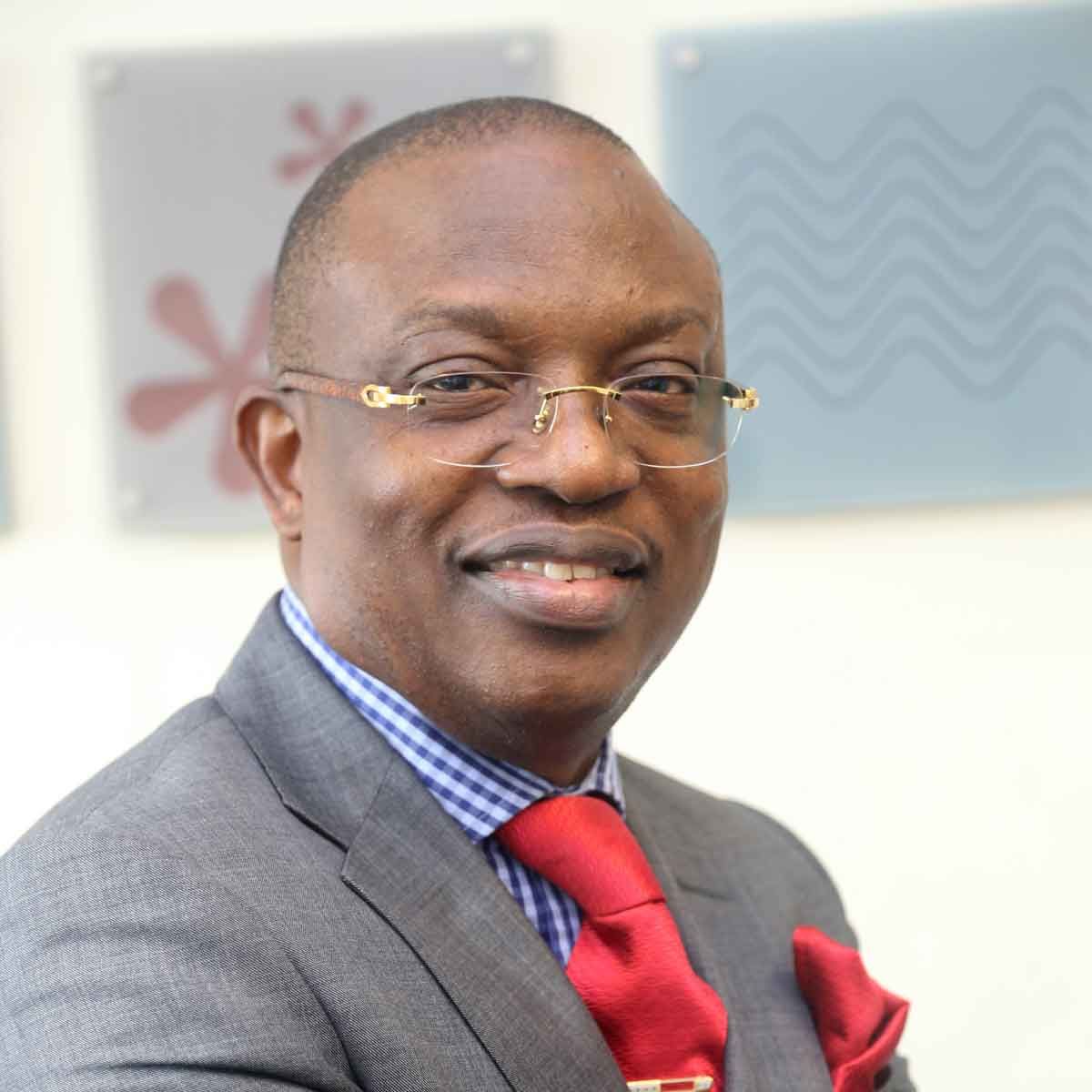 Rev Tayo Arowojolu
Legal Adviser and National President, Covenant Men International (CMI)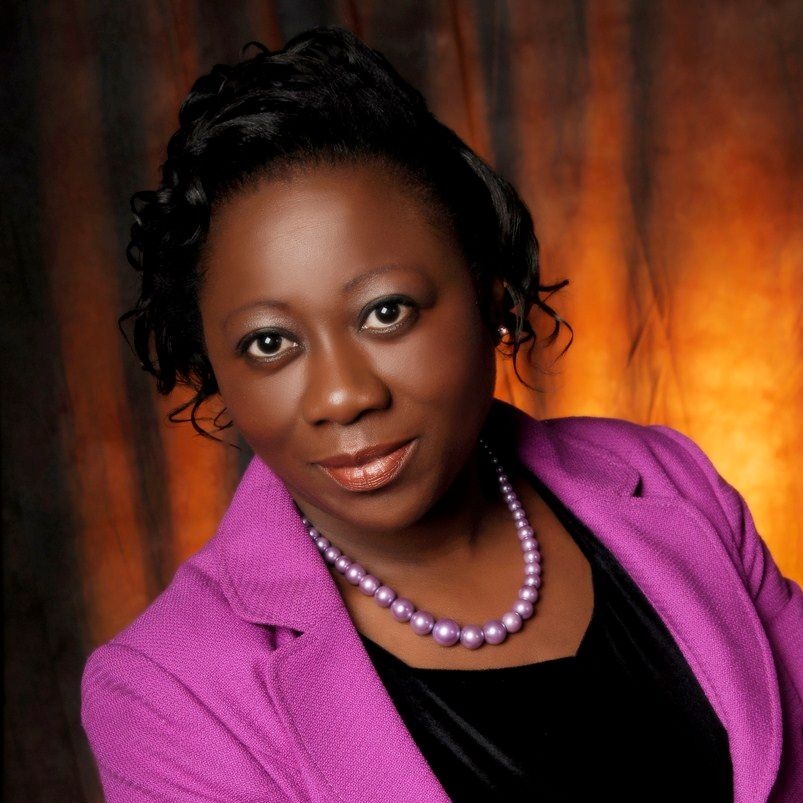 Pastor Margaret Olu Elliott
National President, Covenant Women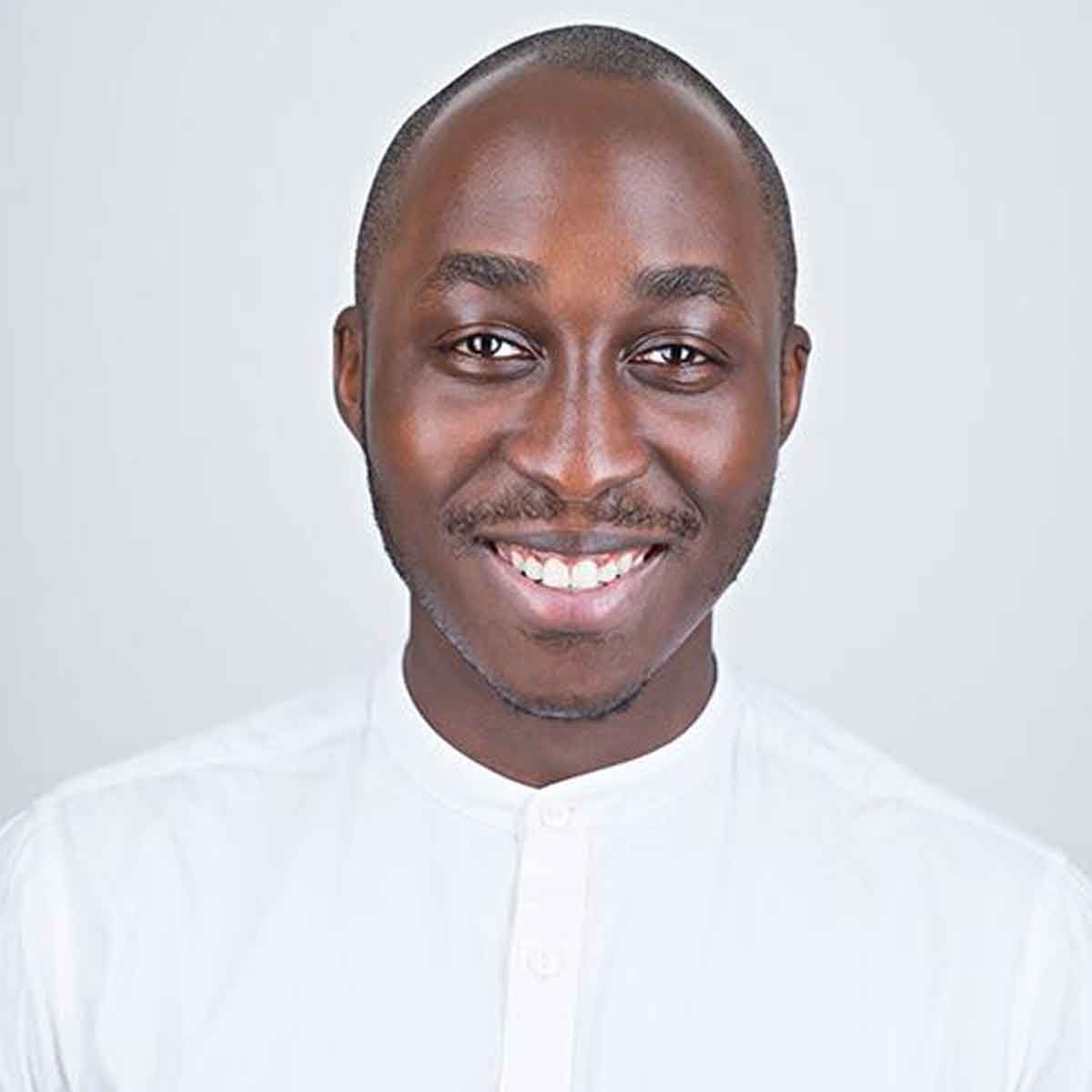 Mr Ayodeji Omisade
National President, Young Adults Ministry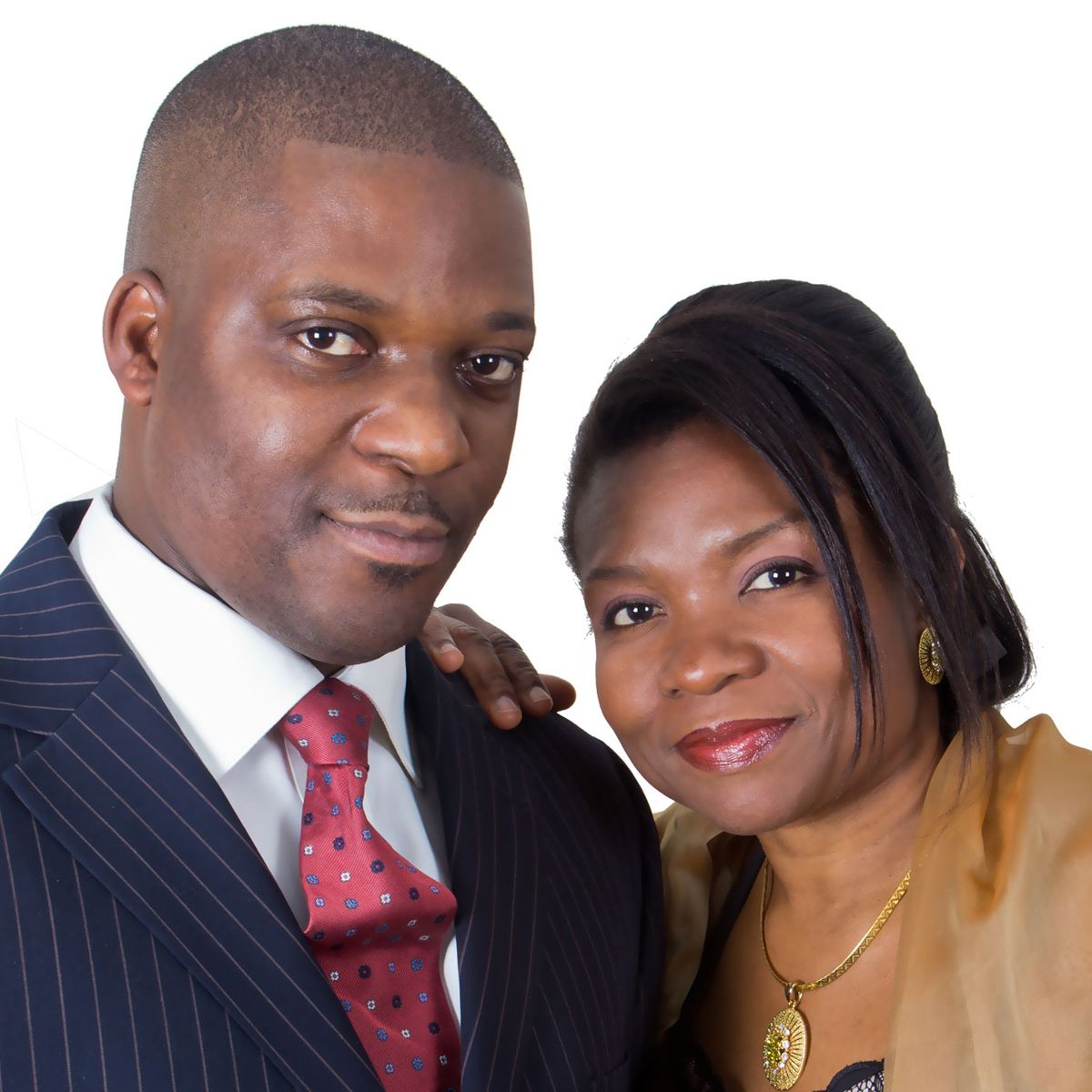 Rev. Sam O. Adewunmi
He is an Author, a Speaker, and the Pastor of New covenant Church Peckham. He aims to help people to connect with God; releasing and utilising their God-given abilities so they can become matured, strong and stable achievers.
He is a self-motivated, diligent, disciplined, energetic, friendly, professional and a clear thinker with an innovative and creative mind.
Sam became a committed Christian in 1983. The year after, he started University. In 1988, he qualified as a Chemist, worked with a research and analysis company in Nigeria for a year, and also taught Chemistry for another year before leaving for England in 1991. In 2014, Sam completed his MBA with London School of Commerce.
He joined New Covenant Church in 1992 and has been actively involved in various departments of the denomination ever since. Sam attended the Centre for International Christian Ministries (CICM) Bible College between 1994 and 1996 adding to the Bachelor's degree he earned at Ogun State University in Nigeria. At Bible College, he discovered that the areas of his major giftings are Administration and 'Pastor-Teacher.'
Sam has held several leadership posts in the New Covenant Church (UK).
Over the last 26 years, he has written hundreds of published articles, bible study outlines, and training materials for new and matured Christians. These are used by Church and Para-Church organisations.
He is the author of 9 Books.
As an author, pastor, administrator, educator, and businessman, Sam has an understanding of the dynamics of Christian organisations having worked with a wide cross section of churches, denominations, and ministries in the UK, Europe, and Africa for many years. Sam says,
"My passion is to assist Church and Para-Church organisations in the development and management of functional structures so they can release and utilise the untapped God-given human resources thereby they can enlist a formidable army of believers for the maximum efficiency for the benefit of the body of Christ."
He is married to Toyin who is also an author, Occupational Health and Wellbeing Specialist, a broadcaster, and a pastor and they are blessed with three children: Ayomikun James, Fikayomi Sarah, and Mayokun Paul.