CHURCH'S RESPONSE TO COVID-19
WORD OF THE LORD: REVD. DR. PAUL JINADU, G.O. NCC, WORLDWIDE | GOVERNMENT GUIDELINES | FINANCE & TAXES | SOCIAL ACTION | CHURCH HELP AND GUIDANCE
Welcome to New Covenant Church UK Website
God loves and accepts you, so do we. We are a local church with a global mission. Our vision is to preach the gospel of Jesus Christ everywhere. We are passionate about God, and we are passionate about pEople. In Christ, everyone has freedom. If you want to know more, drop us a line here.
The General Overseer is Rev Dr Paul Jinadu and the Deputy General Overseer and National Overseer in the UK is Rev Obafemi Omisade
STATEMENT ON GEORGE FLOYD - RACISM
"Speak up for those who cannot speak for themselves. Ensure justice for those being crushed. Yes, speak up for the poor and helpless, and see that they get justice" (Proverbs 31:8-9).
We are saddened by the recent tragic death of George Floyd and inexcusable gruesome manner of his killing. We are also appalled at the murder of Breonna Taylor, Ahmaud Aubrey, Rayshard Brooks and all other black lives that have been taken. We join the rest of the world to say may their souls rest in perfect peace and pray for comfort for their families and loved ones.
The church cannot wish away or ignore these prevalent and unfortunate racist and unabated mindless attacks and discrimination. They call again for reflection on racism, especially as a black majority church in the UK. Many in our membership have suffered from institutional racism, be it in the hands of the police, in schools or the workplace. The pain, and suffering has lasted too long, and we pray for the voice to stand up to the evils of racism.
We want our church to be a refuge where everyone, especially our black members can be open about their experiences and find support. In moving forward, we will be thinking of ways to further support not only our church members but the wider black community around us. This could be in the form of mental health workshops, open discussions on racism, raising awareness of black owned businesses and fundraising for charities which help the cause.
We hope every Christian can find solace in this statement, whilst asking church members to keep on praying for the helpless.
God Bless
Image Credit - The New York Times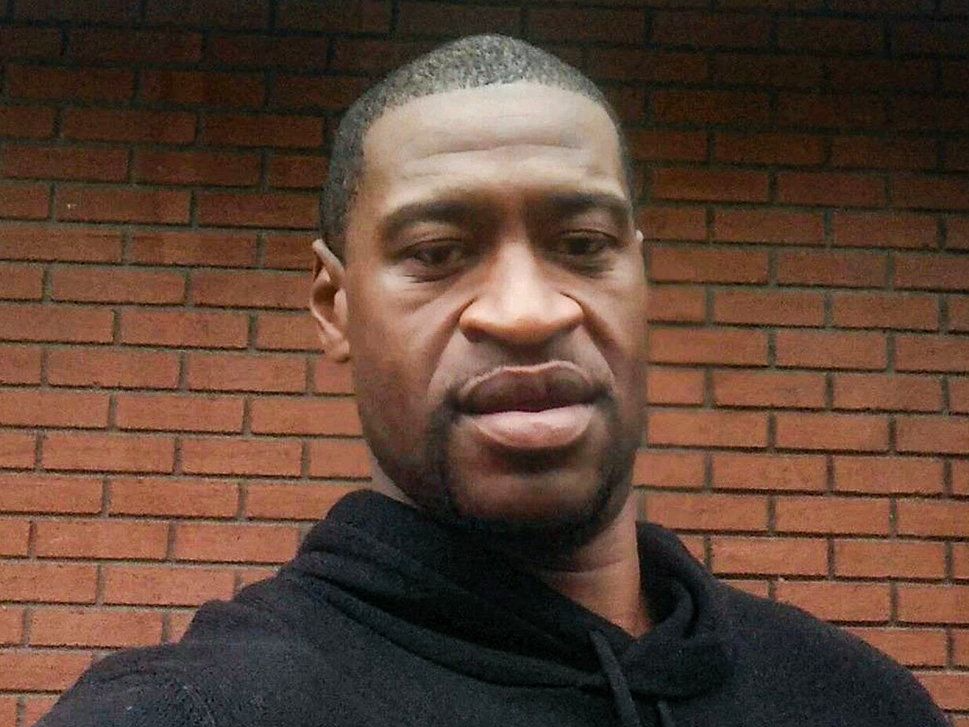 Quick links to our ministry and resources