About Us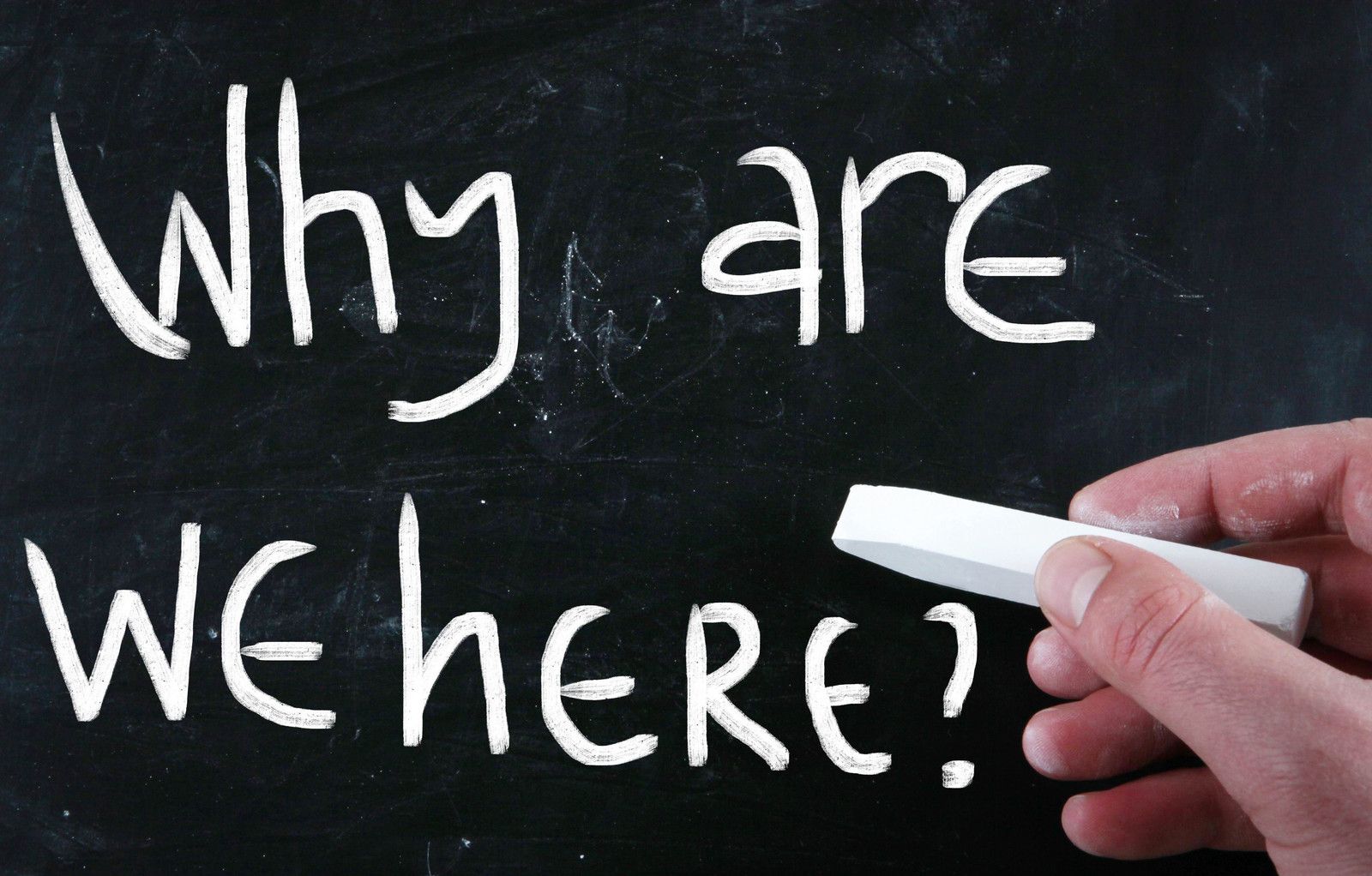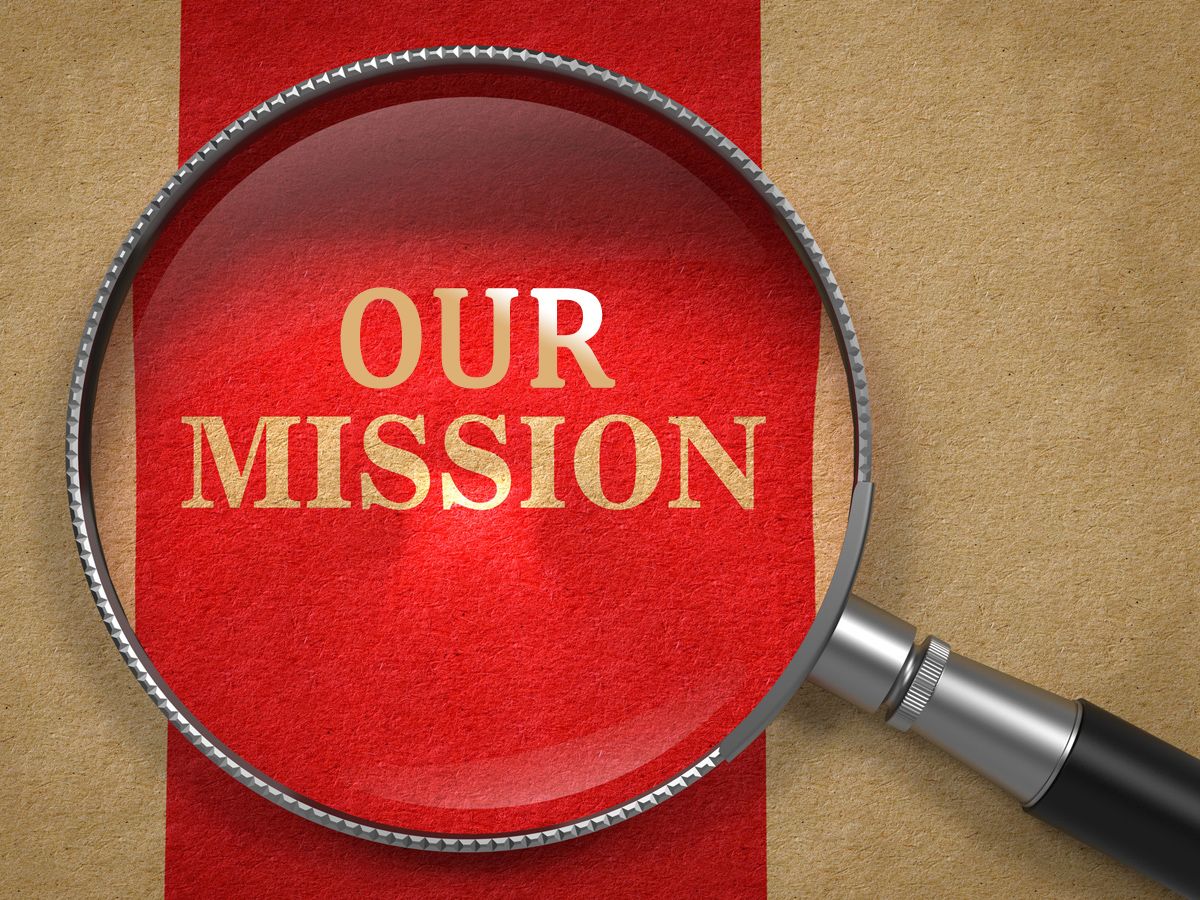 Our Mission
To preach the gospel of Jesus Christ all over the world and build churches that are at least 1 percent of the local population.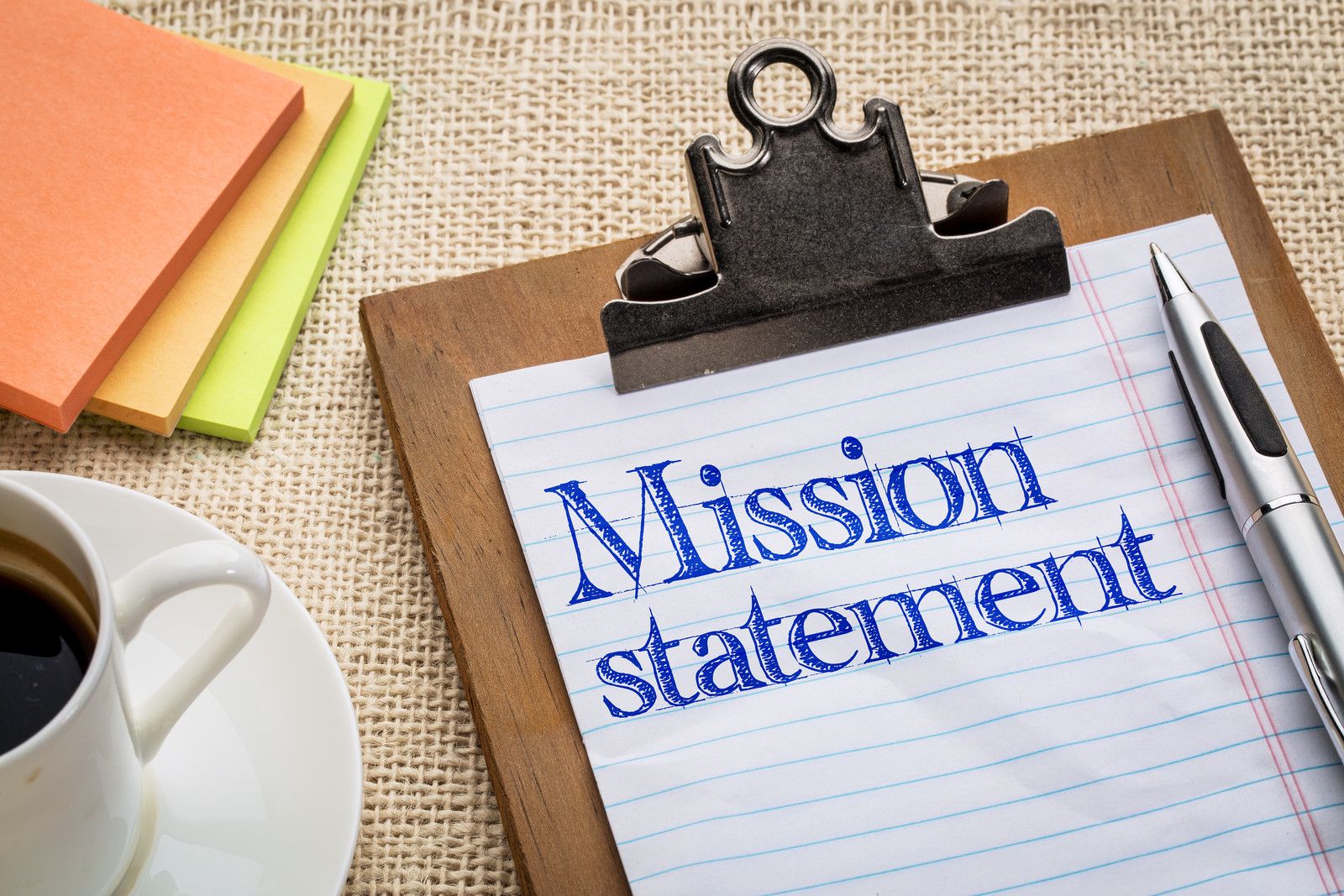 Mission Statement
We bring people to light and freedom in Jesus Christ and raise godly and prosperous families.
"I will be their God and they shall be my people." – Hebrews 8:10b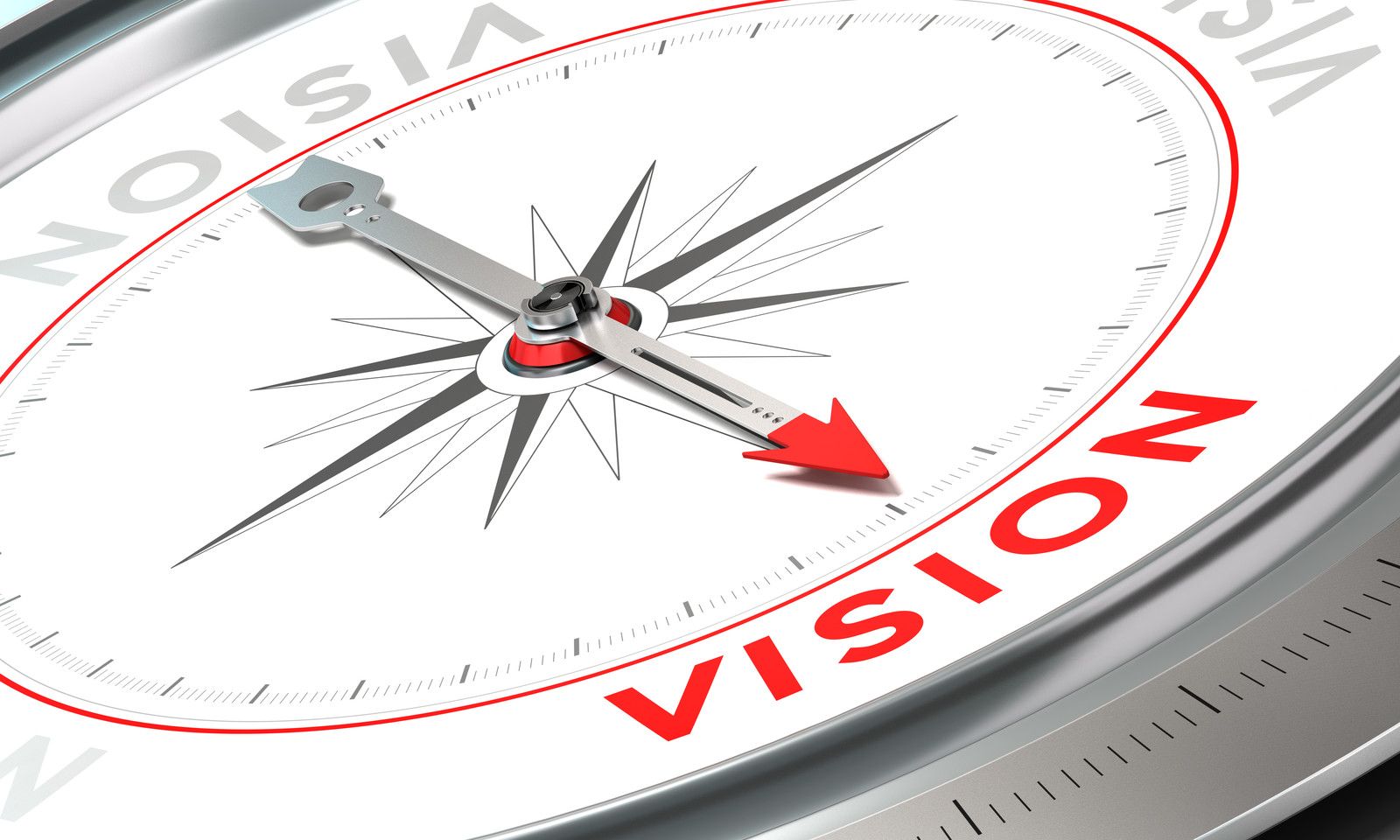 Vision Statement
We raise people to maturity in Christ and build godly, happy and prosperous families in our vibrant city churches. We help people discover their unique design and equip them in the spirit of excellence to serve effectively within the church and become instruments of change in society, bringing the love of God into our communities and cities and playing a positive role in the life of the nation and globally.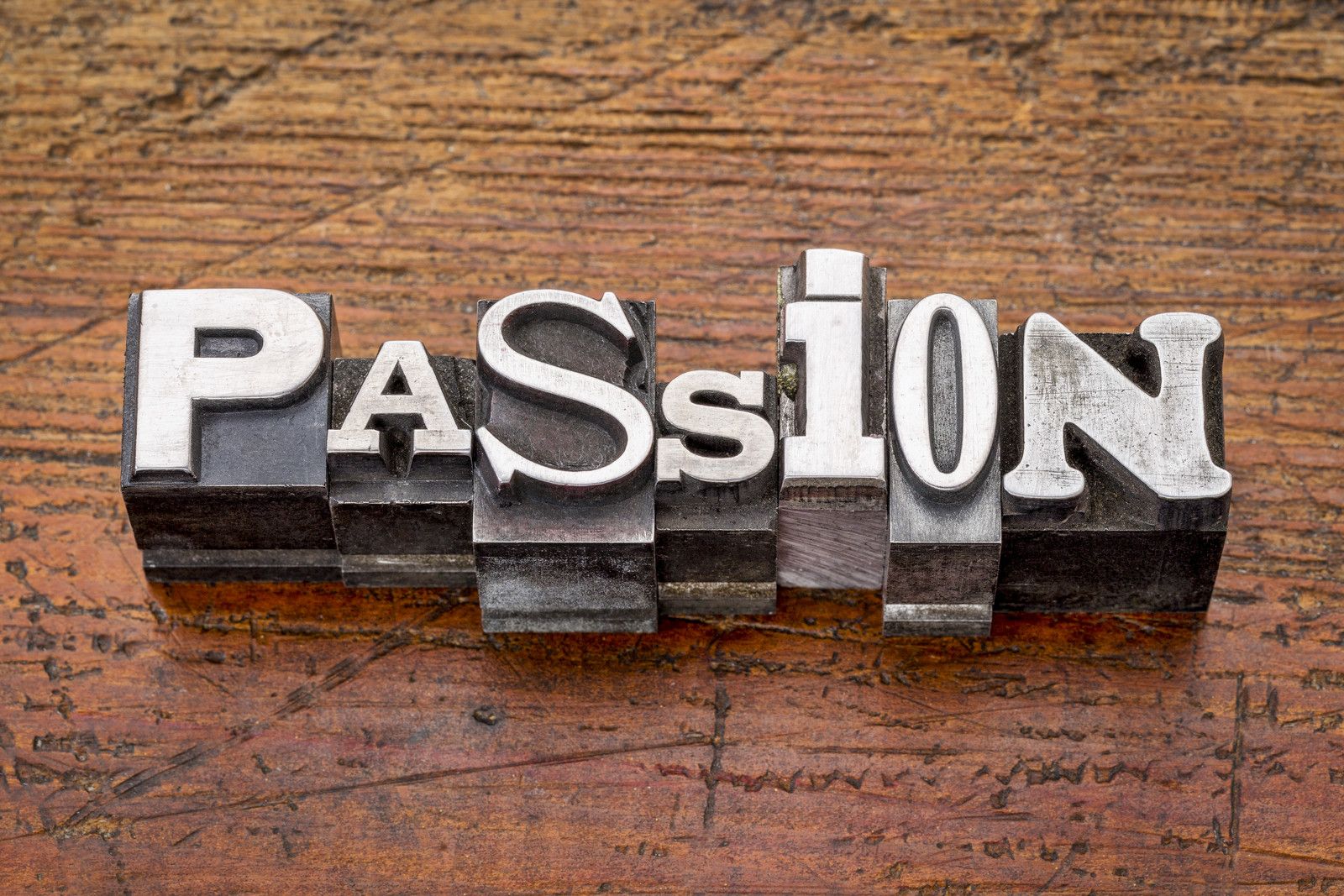 Our Passion
Helping people discover their purpose in life

Empowering people to excel in their service and career

Raising leaders in all spheres of life

Rediscovering the joy of family life

3 Modes of Operation

The operational structure of the New Covenant Church rests on three pillars. They are Discipleship, Cell Group, and Celebration.
• Discipleship
One to one follow-up of new converts. In the Great Commission our Lord commands us to "make disciples of all nations". To realistically evangelize the world every believer must be equipped and empowered to win souls and bring them to maturity. In other words, it is the duty of each Christian to duplicate himself/herself in a new convert to Christ. With the training and material provided the converts can soon become disciples able to win others to Christ.
• Cell Group
Members meet from house to house, just like in the Early Church, through the week for fellowship, prayers, evangelism and mutual support. Opportunities are given to develop leadership skills, and receive spiritual and material support through self-help.
The ideal situation is for the house fellowships to grow, multiply and feed the church with fresh faces. If done properly the house fellowship leader will carry out the bulk of the pastoral work, as he/she is closer to the people.
It is in the cell group that most of the midweek services can be carried out: Bible study and prayer meeting, leaving the other general meetings like men/women's meeting, youth work and worship team to use the central facility.
To be truly effective the house fellowship must be given priority. It should not be crowded out by too many other midweek meetings.
• Celebration
If done properly these cell groups will be the real functional church, or mini-churches, if you like. They form a homogenous group, where deeper and meaningful relationships are forged.
These groups are the ones that come together on Sunday to celebrate Jesus, be edified by the Word, and meet other groups. With this mode of operation the church can grow to any size in one location, because no one will be 'lost' in the crowd. Should the church building not be big enough to accommodate all the members, irrespective of multi-services, some of the house fellowship groups may decide to meet in homes on Sunday on a revolving basis.