LIVING BY DYING
Posted on
By Rev. Obafemi Omisade, Deputy General Overseer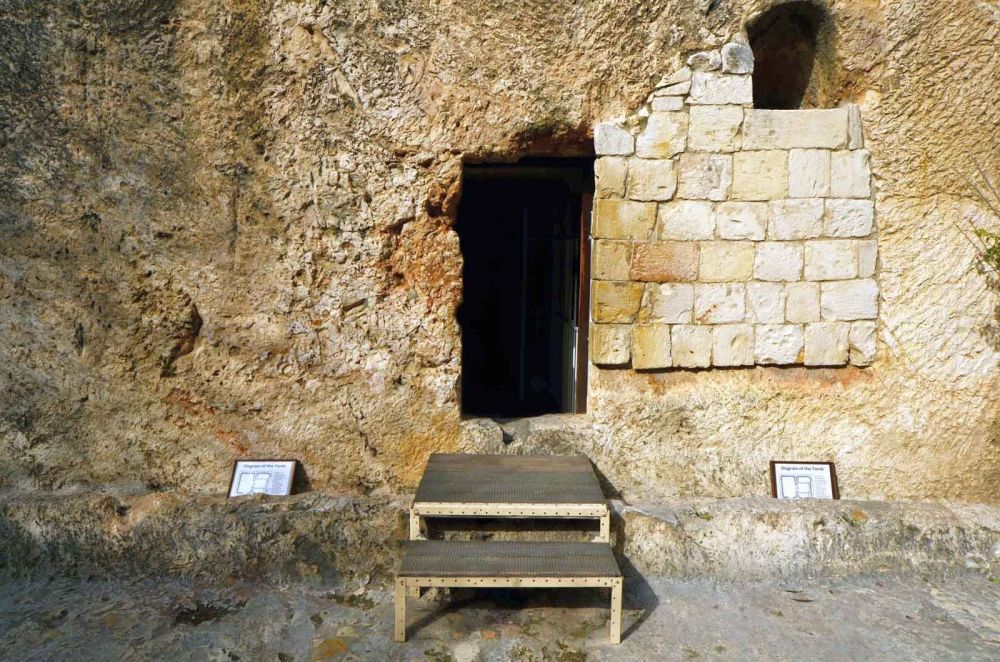 "For we know that since Christ was raised from the dead, He cannot die again; death no longer has mastery over Him. The death He died, He died to sin once for all; but the life He lives, He lives to God" (Romans 6:9-10 NIV).
Humanity was hell bound before Jesus came. By his death and resurrection, He defeated satan who had the power of death, and opened the gate of eternal life with God in heaven to those who believe. Verse 11 of our text says, "In the same way, count yourselves dead to sin but alive to God in Christ Jesus." The Apostle Paul in Philippians 3:10 says we can become like Him in His death, and attain to the resurrection from the dead.

1 Peter 3:18 says, "He was put to death in the body but made alive in the Spirit. Galatians 5:16 says if we live by the Spirit, we will not gratify the desires of the sinful nature. In other words, when we are born again, we are to die to our flesh and will be truly alive, living godly.