THE HAPPIEST PEOPLE ON EARTH
Posted on
By Rev. Obafemi Omisade, Deputy General Overseer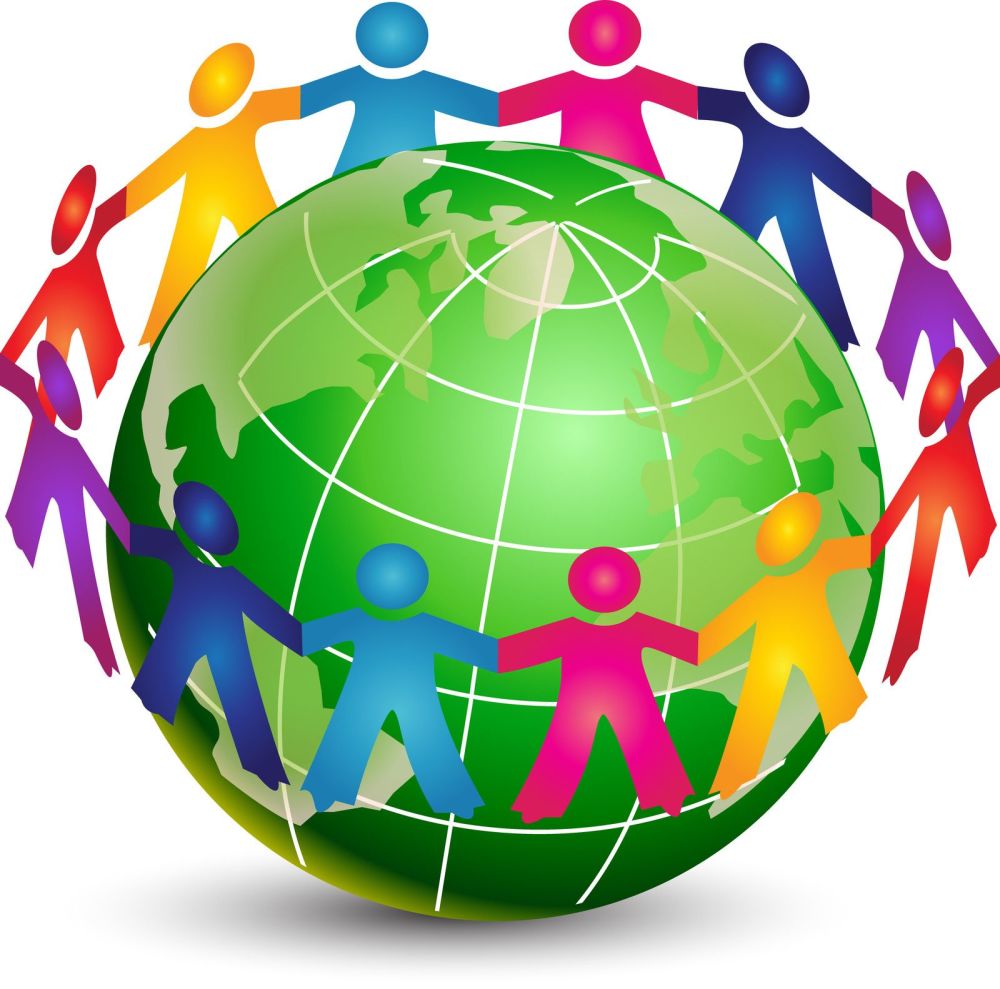 "He brought me to the banqueting house, And his banner over me was love" (Song of Solomon 2:4 NKJV).
Christians and members of the Full Gospel Businessmen's Fellowship International (FGBMFI) where I got saved, are referred to as the "Happiest People on Earth," and the theme song at meal outreaches is the text above.
Though this is true and an apt scriptural description for believers, the reality is not so. Many Christians appear miserable, don't make good company and can hardly be described as happy. Some have bought into the lie of the devil that they should be suffering as Christians. Many are ignorant of their inheritance as believers, and don't know who they are in Christ, what they have in Christ and what they can do in Christ.