EFFECTIVE PRAYER
Posted on
By Rev. Obafemi Omisade, Deputy General Overseer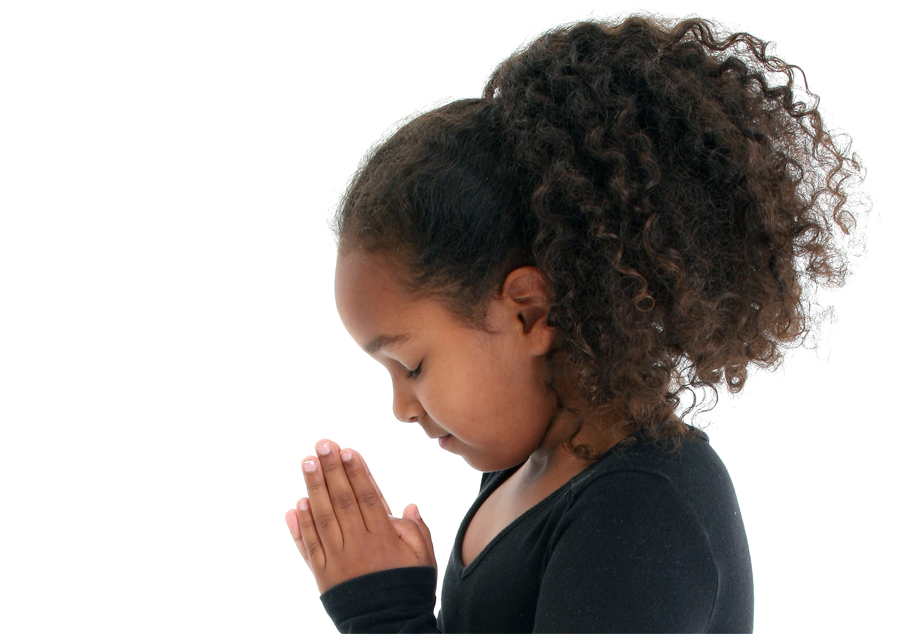 "Then Jesus said to the disciples, "Have faith in God. I tell you the truth, you can say to this mountain, 'May you be lifted up and thrown into the sea,' and it will happen. But you must really believe it will happen and have no doubt in your heart. I tell you, you can pray for anything, and if you believe that you've received it, it will be yours"" (Mark 11:22-24, NLT).
You can give expression to your faith in two ways: by SAYING IT, and by PRAYING IT.
From verse 23, you can say it, which is the same as making a demand. Jesus said in John 14:12-14, "I tell you the truth, anyone who believes in me will do the same works I have done, and even greater works, because I am going to be with the Father. You can ask for anything in my name, and I will do it, so that the Son can bring glory to the Father. Yes, ask me for anything in my name, and I will do it." Peter demonstrated this with the lame man at the gate called Beautiful in Acts 3:6, "But Peter said, I don't have any silver or gold for you. But I'll give you what I have. In the name of Jesus Christ the Nazarene, get up and walk." The man rose up and walked.