PURSUING INTIMACY WITH GOD
Posted on
By Rev. Obafemi Omisade, Deputy General Overseer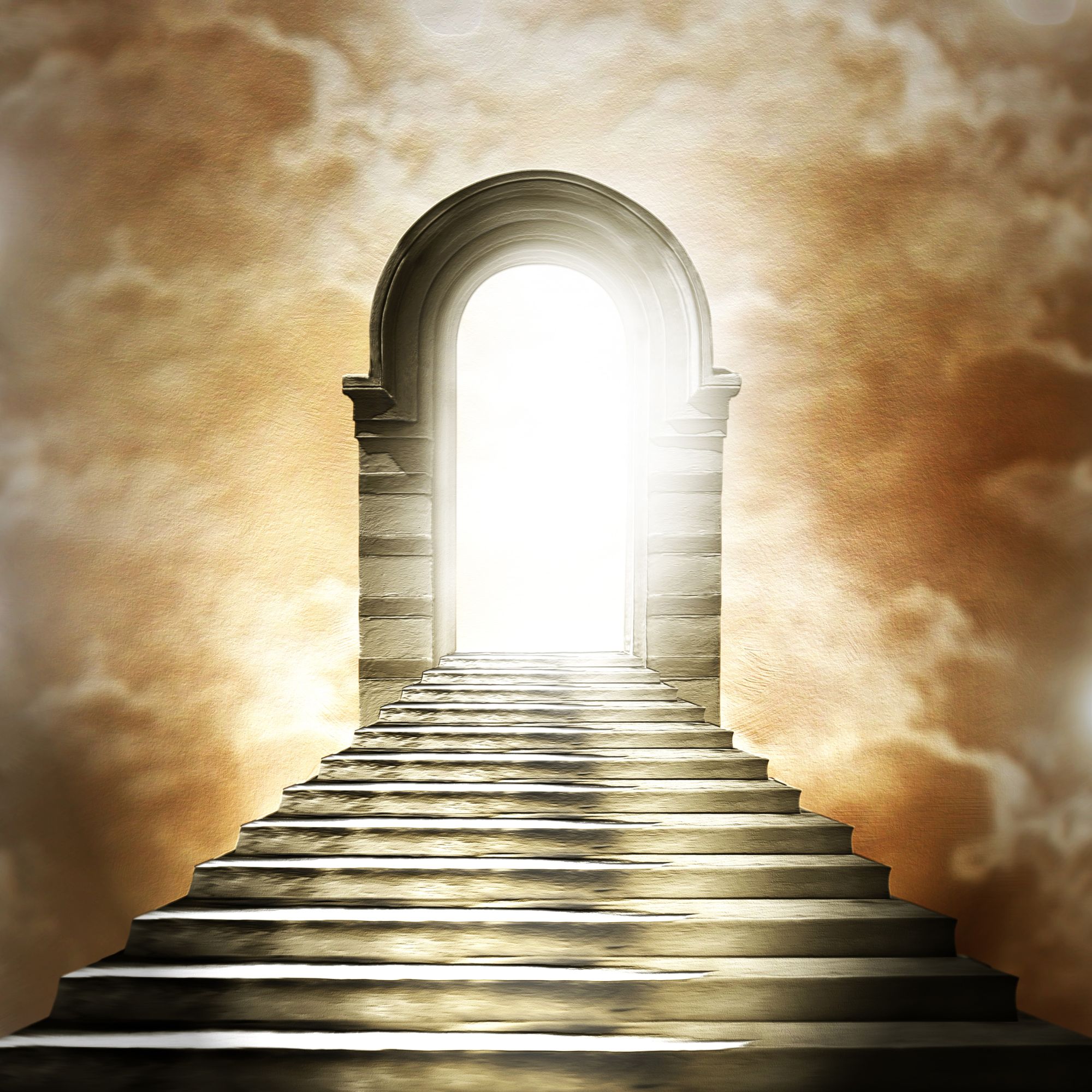 "Shall the throne of iniquity, which devises evil by law, Have fellowship with You?" (Psalms 94:20 NKJV).

The Christian walk with God can equate to the three sections of the tabernacle in the Bible, namely the Outer Court, Holy Place and Holy of Holies.

Most professing believers are outer court christians. This is the stage of sin consciousness, falling in and out of sin on a regular basis. It is characterised with endless sacrificial cycle of sinning, repenting, and obtaining forgiveness. They are baby christians, and largely due to ignorance of the word, are more or less under law, striving to keep the commandments, and little or no intimacy with God.