Books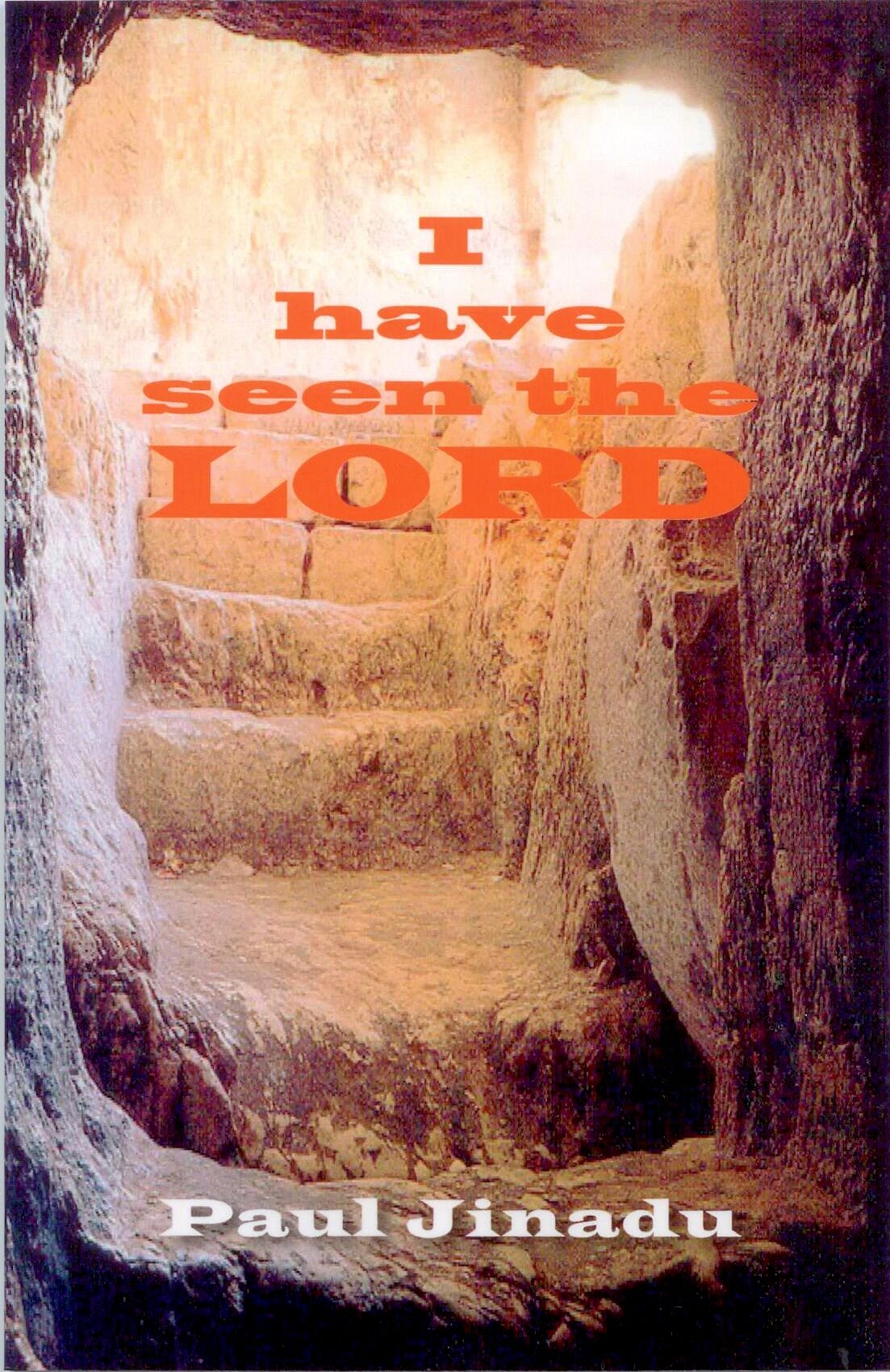 I Have Seen The Lord
Revd. Dr Paul Jinadu
I have seen the Lord is about the testimony of a Muslim boy surrendering his heart to Jesus.

When a Muslim gives his heart to Jesus, that's a miracle!
The Authority of the Believer
Revd. Dr. Paul Jinadu
The spiritual authority of the believer and what we are in Christ, are among the most urgent truths every Christian ought to know, so that he can live a successful, purposeful life in this modern world. The person who knows his rights in Christ can live above circumstances, use the name of Jesus effectively, and be in a position to help those with spiritual problems.
This book shows the Christian how to be free from the snare of the devil and live above his power. It shows the importance of words, and how to obtain daily victory through confessing the word of God.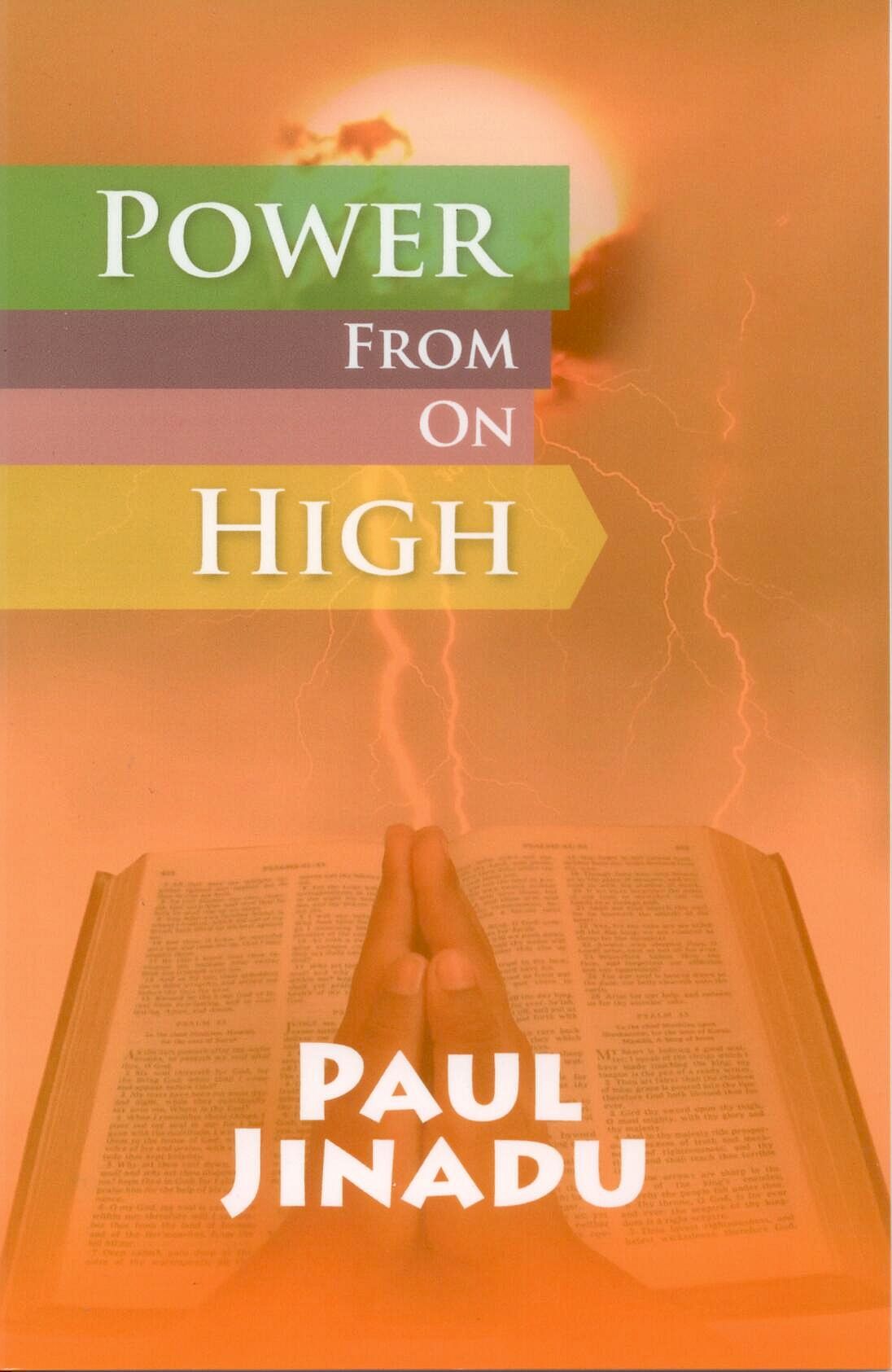 Power From On High
Revd. Dr. Paul Jinadu
Is the power of the Holy Spirit for us today? Are the gifts of the Spirit for every believer? What are the scriptural ways to exercise the gifts? If you want to know the answers to these questions, this book is a must for you. Read it with care - it can change your life.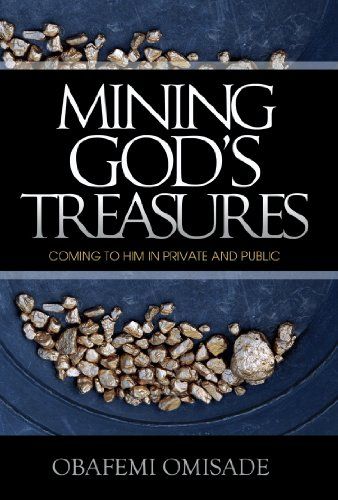 Mining God's Treasures
Revd. Obafemi Omisade
You have a wealthy place in God. His plan is for your needs to be supplied in abundance, and you need to know how to access this treasure. As children who enjoy a good relationship with loving and wealthy parents do not lack good things, this book will show you how to get your spiritual, emotional, physical and material needs met.
Learn how to:
Know God as your heavenly Father

Develop a growing relationship with Him

Access and enjoy His abundance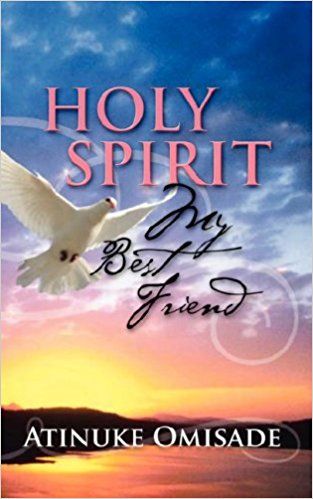 Holy Spirit: My Best Friend
Revd. Mrs Atinuke Omisade
"I was caught up in what seemed to be a whirlwind. Power like high voltage electricity was passing through me, and I thought if it didn't stop, I would EXPLODE". Atinuke Omisade Atinuke shares her remarkable life changing experience with the Holy Spirit after searching for an understanding of who He is. She found Him to be all Jesus said He is: Comforter, Helper, Teacher and best Friend. "Holy Spirit my Best Friend" is an exciting down-to-earth, easy to read book, which will draw you into an intimate relationship with the Holy Spirit. Discover how to: Walk, talk and relate with the Holy Spirit Have the "Upper Room Experience" Experience "Joy in the Holy Ghost" Hear God's voice and rely on Him daily Are you ready to meet Him? Begin a "sweet fellowship" with him today, and prepare for a dramatic change in your life.
Atinuke Omisade is a qualified Architect but now in full time ministry. She ministers powerfully on the Holy Spirit and operates in the healing and prophetic ministry. She has seen many lives touched and changed over the years. She and her husband Femi pastor a branch of the New Covenant Church, London, United Kingdom. They have three children.