By Rev. Obafemi Omisade, Deputy General Overseer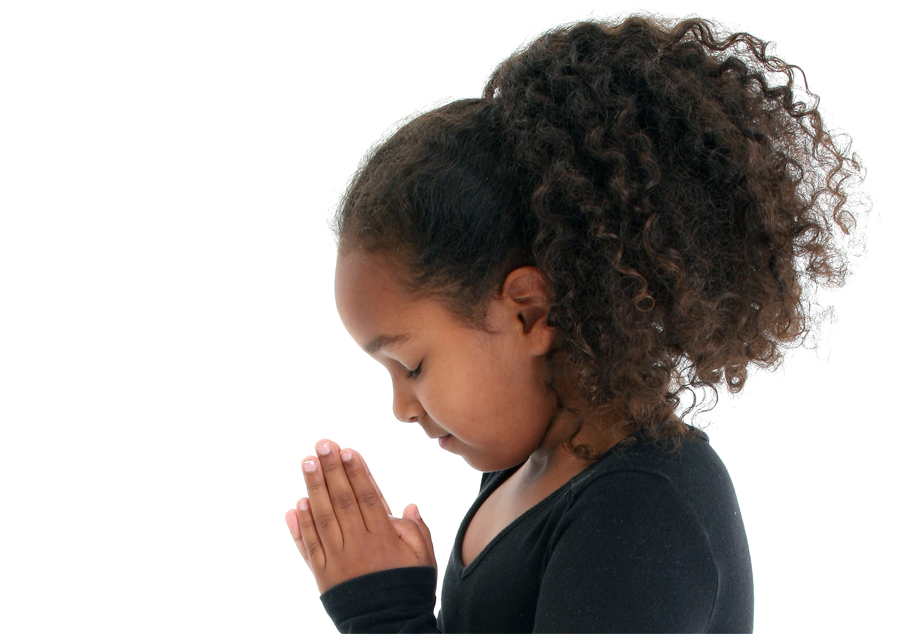 "Then Jesus said to the disciples, "Have faith in God. I tell you the truth, you can say to this mountain, 'May you be lifted up and thrown into the sea,' and it will happen. But you must really believe it will happen and have no doubt in your heart. I tell you, you can pray for anything, and if you believe that you've received it, it will be yours"" (Mark 11:22-24, NLT).
You can give expression to your faith in two ways: by SAYING IT, and by PRAYING IT.
From verse 23, you can say it, which is the same as making a demand. Jesus said in John 14:12-14, "I tell you the truth, anyone who believes in me will do the same works I have done, and even greater works, because I am going to be with the Father. You can ask for anything in my name, and I will do it, so that the Son can bring glory to the Father. Yes, ask me for anything in my name, and I will do it." Peter demonstrated this with the lame man at the gate called Beautiful in Acts 3:6, "But Peter said, I don't have any silver or gold for you. But I'll give you what I have. In the name of Jesus Christ the Nazarene, get up and walk." The man rose up and walked.
From verse 24, you can also pray it. Jesus said in John 16:23-24, "At that time you won't need to ask me for anything. I tell you the truth, you will ask the Father directly, and he will grant your request because you use my name. You haven't done this before. Ask, using my name, and you will receive, and you will have abundant joy." This new dispensation, The New Covenant or Testament is the time that Jesus is referring to.
Believing is the only condition that Jesus stated for both to work. When you say it, you must believe it will happen, and when you pray, believe that you receive. While many Christians always say in situations they are going through, "I am believing," they are in reality only wishing. All faith has a foundation. You have to have heard from God either a direct rhema word or logos that He quickens to you, before you can say you are believing. When it comes, faith comes. 1John 5:14-15 NKJV says, "Now this is the confidence that we have in Him, that if we ask anything according to His will, He hears us. And if we know that He hears us, whatever we ask, we know that we have the petitions that we have asked of Him."
This new month, seek the Lord for a word about your situation and base your prayer on it. You will receive answer to your prayer, and your joy will be full in Jesus name.