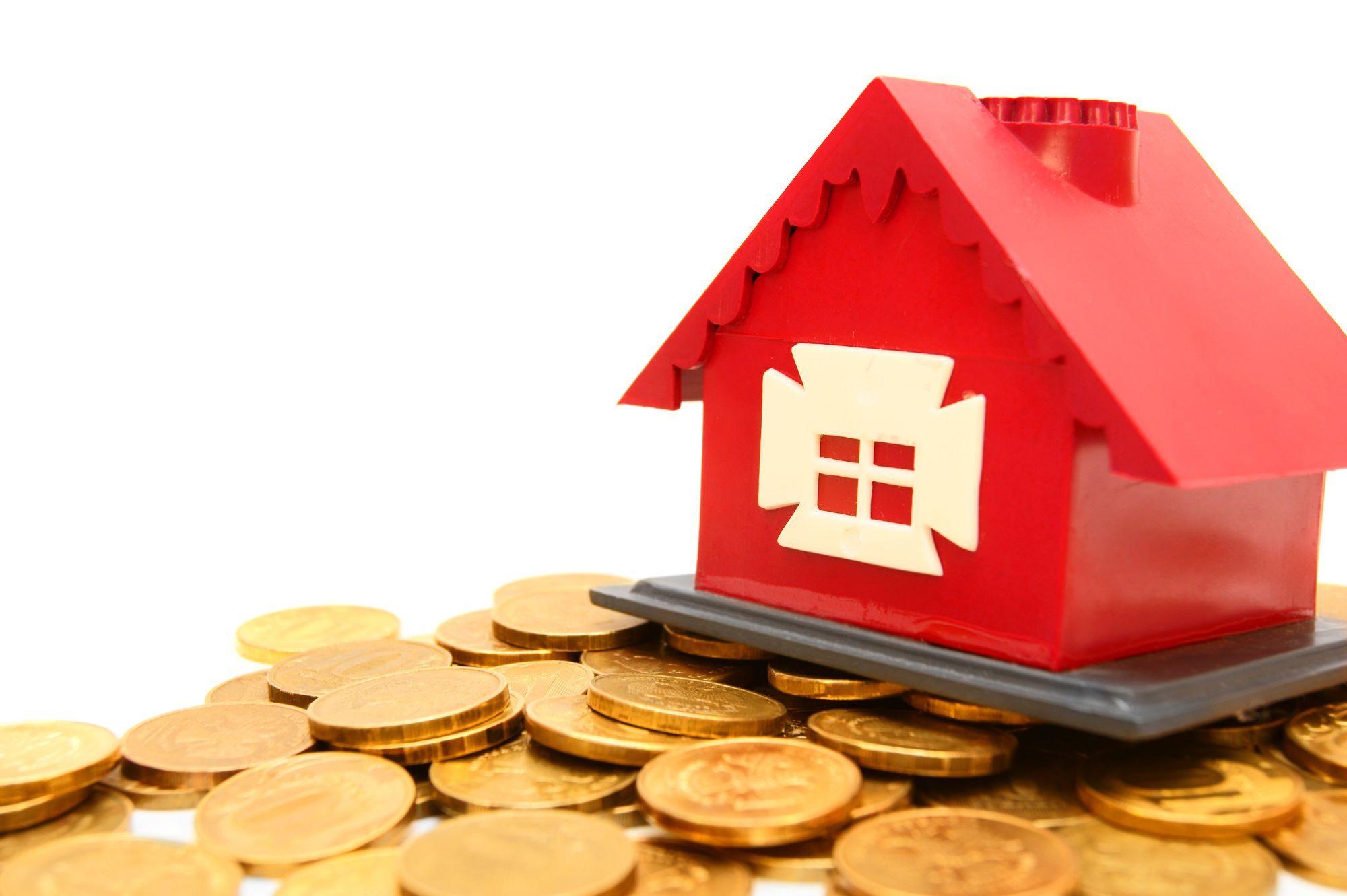 On this page, you will find valuable information about how to manage your finance at this time of the COVID-19 pandemic. We have provided information of where you can receive help if you suddenly find yourself out of job or are unable to carry on with your business as a result of the Lockdown, For the self employ, we have signposted you to valuable resources provided by the UK Government to support you during the period of the pandemic. Please feel free to send your queries via the contact on this website if you require further assistance.
Coronavirus: what does it mean for your family finances?
Here's the latest information to help you see how the coronavirus crisis might affect your financial situation (Money Supermarket).
GET HELP PAYING FOR DAILY ESSENTIALS
If you don't have enough to live on, you might be able to get help from your local council or an interest-free loan from the government. If you're waiting for benefit payments to start, you might be able to get your benefit paid early (Citizen's Advice)
If you cannot pay your tax bill on time
Contact HM Revenue and Customs (HMRC) as soon as possible if you have missed your payment. How you contact HMRC depends on what you need to pay. (GOV.UK).
What to do if you need emergency help with money and food
Are you in a cash crisis situation and urgently need money for food or other essentials? The resources on this page could help you get the help you need (Step Change).
Self-employment and Universal Credit
Universal Credit is a monthly payment to help with your living costs. You may be able to get it if you're on a low income or out of work (GOV.UK).
Employment and Support Allowance (ESA)
You can apply for Employment and Support Allowance (ESA) if you have a disability or health condition that affects how much you can work. (GOV.UK).
How to get the government's £10,000 cash grant for small businesses
To support small businesses through the coronavirus outbreak, the government has increased its cash grant to £10,000 (Small Businesses)
How do I apply for a Coronavirus Business Interruption Loan?
How to apply for the new Coronavirus Business Interruption Loan scheme to help small business survive during the COVID-19 outbreak (Small Businesses)