By Rev. Obafemi Omisade, Deputy General Overseer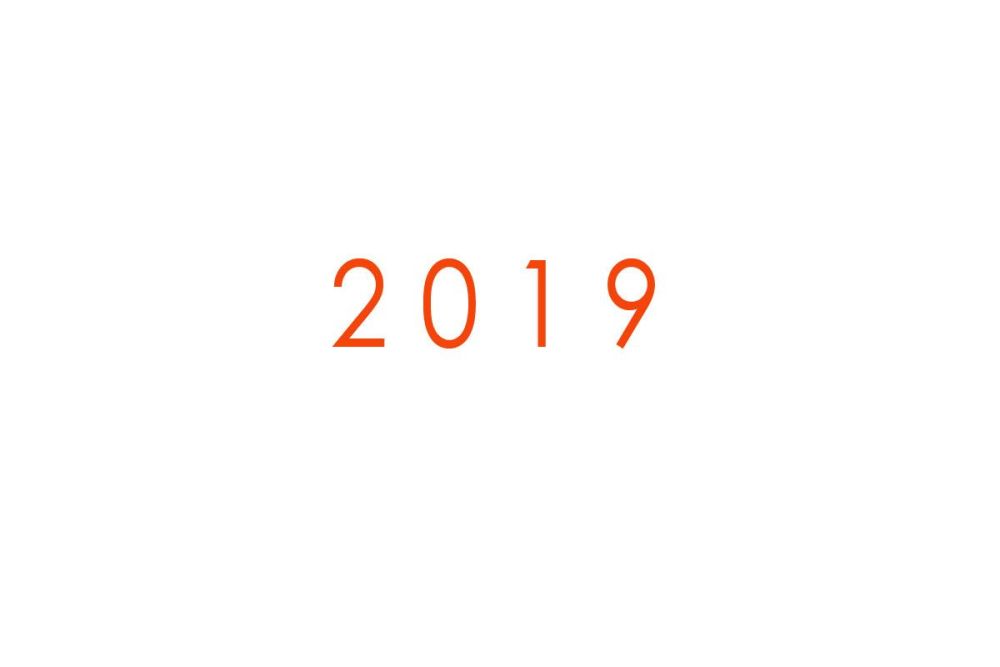 "Because of the Lord's great love we are not consumed, for his compassions never fail. They are new every morning; great is your faithfulness" (Lamentations 3:22-23, NIV).
God has taken us through another year of challenges and triumphs as a people, church and nation, and brought us into a new one that will have its own challenges. Nevertheless, we are guaranteed victory IN CHRIST.
We need to remind ourselves as we start out this New Year that God not only loves us, but He loves us greatly. He is not only faithful, but His faithfulness is great. His GREAT love and faithfulness will see you through whatever circumstances man or the devil brings your way this year. You will prevail and come out triumphantly.
God's compassion never fails, so He will never abandon you. They are new every morning, so we have set out now on a 365 days' journey of new and daily opportunities, blessings and victories. You would have experienced God's faithfulness in the past, but you will experience it in a GREATER dimension in 2019. So shall it be in Jesus name.
Happy New Year.