By Revd.Obafemi Omisade, Deputy General Overseer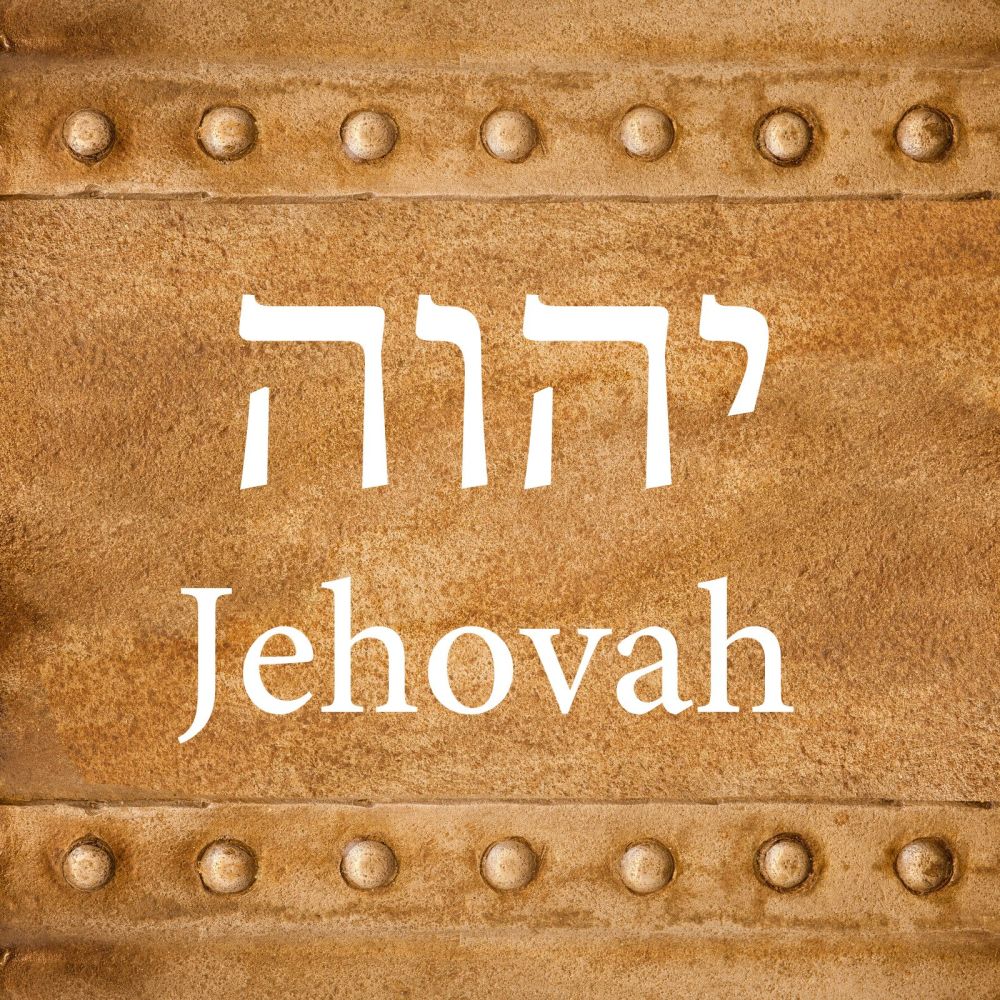 "For the LORD will not forsake His people, for His great name's sake, because it has pleased the LORD to make you His people" (1 Samuel 12:22 NKJV).
God is jealous for his name, cares about it, and minds what people think of him. The devil knows this and tries to defame and discredit God all the time. He ascribes all major disasters to "Acts of God," and make people believe God wants them sick and poor. Our text says for the sake of God's great name, he will not forsake his people, and it has pleased him to make believers his people. Proverbs 18:10 says, "The name of the LORD is a strong tower; The righteous run to it and are safe."
The Covenant names of God in the Old Testament reveal his nature, character and heart; towards his chosen people:
Jehovah El Shaddai – God our Supplier
Jehovah-Nissi – God my Banner
Jehovah-Tsidkenu – God my Righteousness
Jehovah-Rapha – God my Healer
Jehovah-Jireh – God my Provider
Jehovah-Rohi – God my Shepherd
Jehovah-Shalom – God my Peace
Jehovah-M'kadesh – God my Sanctifier;
Jehovah-Shammah – God the Abiding Presence
All these names and attributes are embodied in the New Testament name of JESUS Christ, and are an expression of who He is.
This new month, I pray we will have a fresh revelation of who God is to us, and take advantage of all the privileges and provisions we have in his Name.