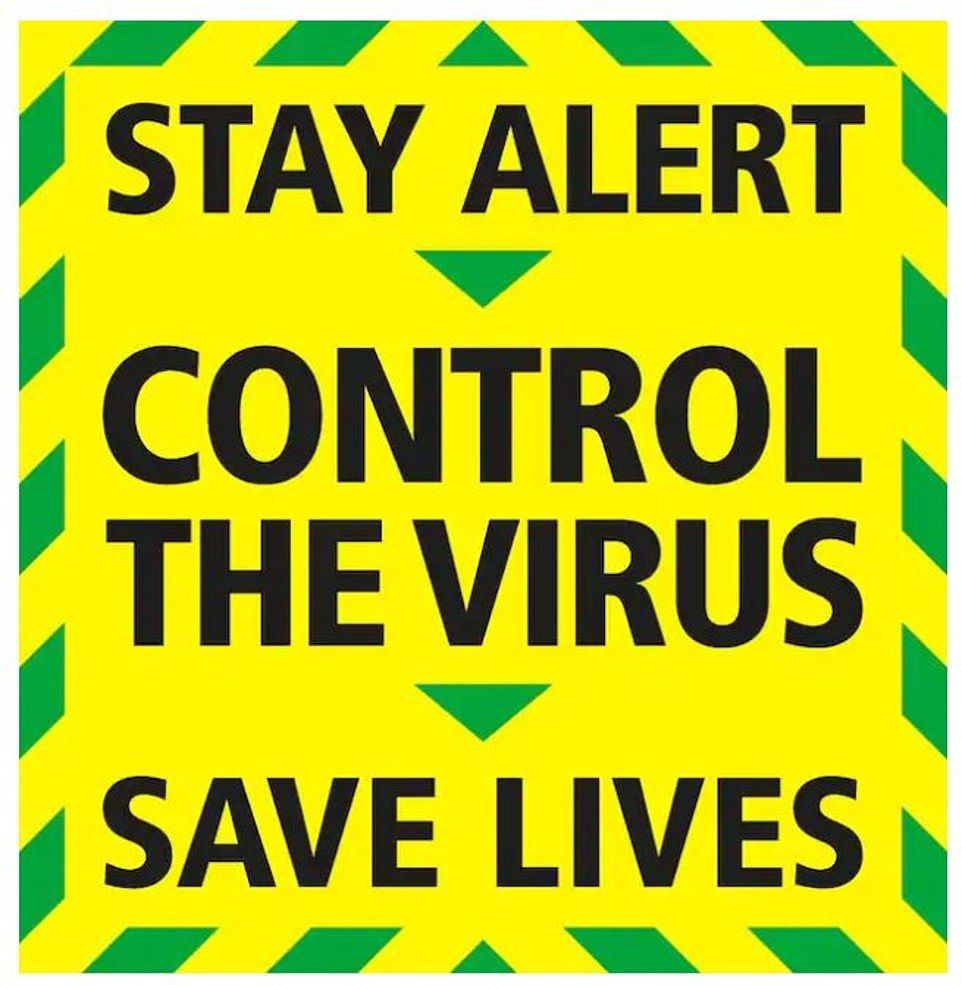 This page is designed to provide you with up-to-date information on Government guidelines in respect of the pandemic.
The government has set out its plan to return life to as near normal as we can, for as many people as we can, as quickly and fairly as possible in order to safeguard livelihoods, but in a way that is safe and continues to protect our NHS.
The government has published staying safe outside your home for guidance on what the new rules will mean. These took effect on Wednesday 13th May 2020. This page sets out key FAQ to inform the public and help you prepare for these changes.
Coronavirus outbreak FAQs: what you can and can't do
All changes will come into effect on Wednesday 13th May 2020. Until then you should follow existing guidance on social distancing.
This guidance applies in England – people in Scotland, Wales and Northern Ireland should follow the specific rules in those parts of the UK (Gov.uk Website)
Find out about the government response to coronavirus (Covid-19), guidance, support and what you need to do (Gov.uk Website).
Get coronavirus support as a clinically extremely vulnerable person (england only)
If you live in England and you need it, you'll be able to:
get a weekly box of basic supplies
get priority for supermarket deliveries
ask for help meeting your basic care needs
You can register yourself, or on behalf of someone else. (Gov.uk Website).
nhs information and advice on coronavirus (covid-19)
Get the latest NHS information and advice about coronavirus (COVID-19), a new illness that affects your lungs and airways, including what the symptoms are, what to do if you think you have it and how to reduce your chances of getting it (NHS Website).
Check if you have coronavirus symptoms
Do not go to places like a GP surgery, pharmacy or hospital if you think you might have coronavirus. Stay at home.
Urgent advice: Use the 111 online coronavirus service if you have either:
a high temperature – this means you feel hot to touch on your chest or back (you do not need to measure your temperature)
a new, continuous cough – this means coughing a lot for more than an hour, or 3 or more coughing episodes in 24 hours (if you usually have a cough, it may be worse than usual) (NHS Website)
apply for a coronavirus (covid-19) test
You can apply for a test if you are:
an essential worker with coronavirus symptoms
aged 65 or over with coronavirus symptoms
someone who cannot work from home and has coronavirus symptoms (for example, construction workers or delivery drivers)
Anyone with coronavirus symptoms can apply if they live with an essential worker, a person aged 65 or over, or someone who travels to work.
You can also apply for a test if you have a clinical referral from NHS 111 online.
Coronavirus symptoms are a high temperature or a new, continuous cough. (Gov.uk Website)
Get technology support for children and schools during coronavirus (COVID-19)
Guidance for local authorities, academy trusts and schools on how to get internet access, digital devices and support to provide remote education during the coronavirus (COVID-19) outbreak. Local authorities can also get support for care leavers, and children and young people with a social worker (Gov.uk website).