By Rev. Obafemi Omisade, Deputy General Overseer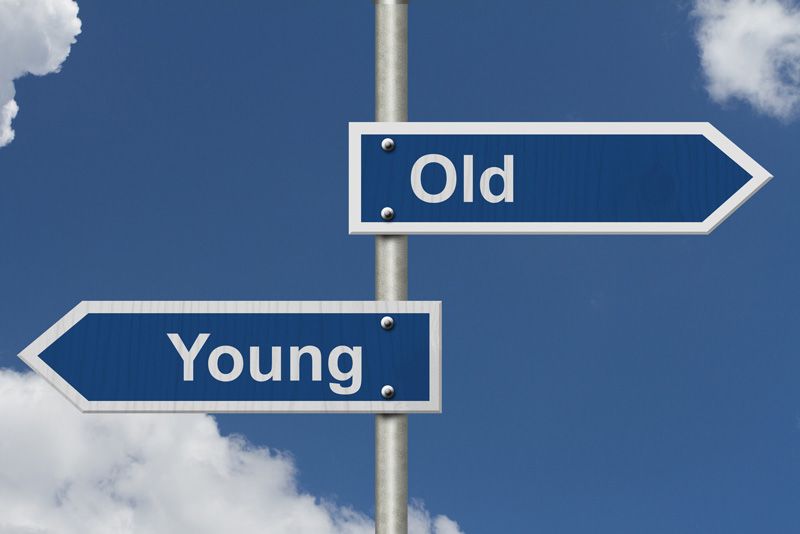 "And so, dear brothers and sisters, I plead with you to give your bodies to God because of all He has done for you. Let them be a living and holy sacrifice—the kind He will find acceptable. This is truly the way to worship Him. Don't copy the behavior and customs of this world, but let God transform you into a new person by changing the way you think. Then you will learn to know God's will for you, which is good and pleasing and perfect" (Romans 12:1-2, NLT).
As we move on in the second half of this year, another thing that must be in our minds is spiritual growth. Every day added to your life naturally is automatic growth in age. It is usually accompanied by physical growth, and about the only thing you do to effect this is eating. Spiritual growth is not automatic and is contingent also on eating spiritual food, which is the word of God.

In Acts 11:26, when people saw the disciples in Antioch, they called them Christians, because they were Christlike. While a lot of people go by the appellation of Christian today, it is difficult to find many who are Christlike. Though they might profess Christ, you will not find much difference between them and non Christians in speech, conduct, and even what they believe. What makes the difference is one's belief in, and relationship to the word of God.
Hebrews 5:12-14 says, "You have been believers so long now that you ought to be teaching others. Instead, you need someone to teach you again the basic things about God's word. You are like babies who need milk and cannot eat solid food. For someone who lives on milk is still an infant and doesn't know how to do what is right. Solid food is for those who are mature, who through training have the skill to recognise the difference between right and wrong."

Man's highest purpose is to worship God. As against singing in church only which is generally known as worship, our text says living right is the true worship of God. Make this your quest from today, and I pray you will discover God's plan for your life and live to give Him pleasure.