By Rev.Obafemi Omisade, Deputy General Overseer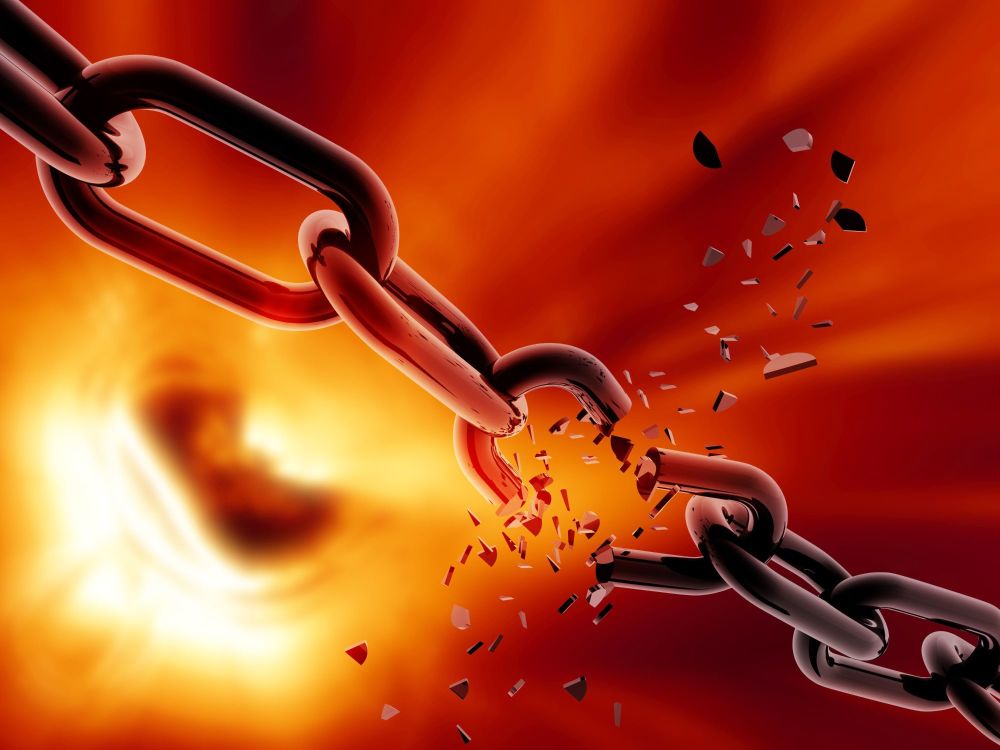 "It is for freedom that Christ has set us free. Stand firm, then, and do not let yourselves be burdened again by a yoke of slavery" (Galatians 5:1 NIV).

If you are born again, then Christ has already set you free from sin, sickness and poverty. If you do not know this truth, then the devil will keep you in bondage to these evil through his lies. You will be sinning, because you don't know you already have power not to sin, and you will be sick and broke because you think that is your lot in life. You are however required according to our text to stand firm, and not allow yourself to be burdened again by any of these yokes that will enslave you.

Whatever situation you are going through now, few heartaches compare to that of a woman who wants a child but does not have one. For those who trust in Christ however, the Bible declares that the barren woman should rejoice, because God has given her many children. So she should make preparations to receive them, and her descendants will fill the land.

This new month, standing in our freedom in Christ, according to Isaiah 54:1-3, we will rejoice because the Lord has turned around our barrenness to fruitfulness, we will increase on all sides, overcome, dispossess nations and settle in their lands, and no one will be able to stand against us in Jesus name.