By Rev. Obafemi Omisade, Deputy General Overseer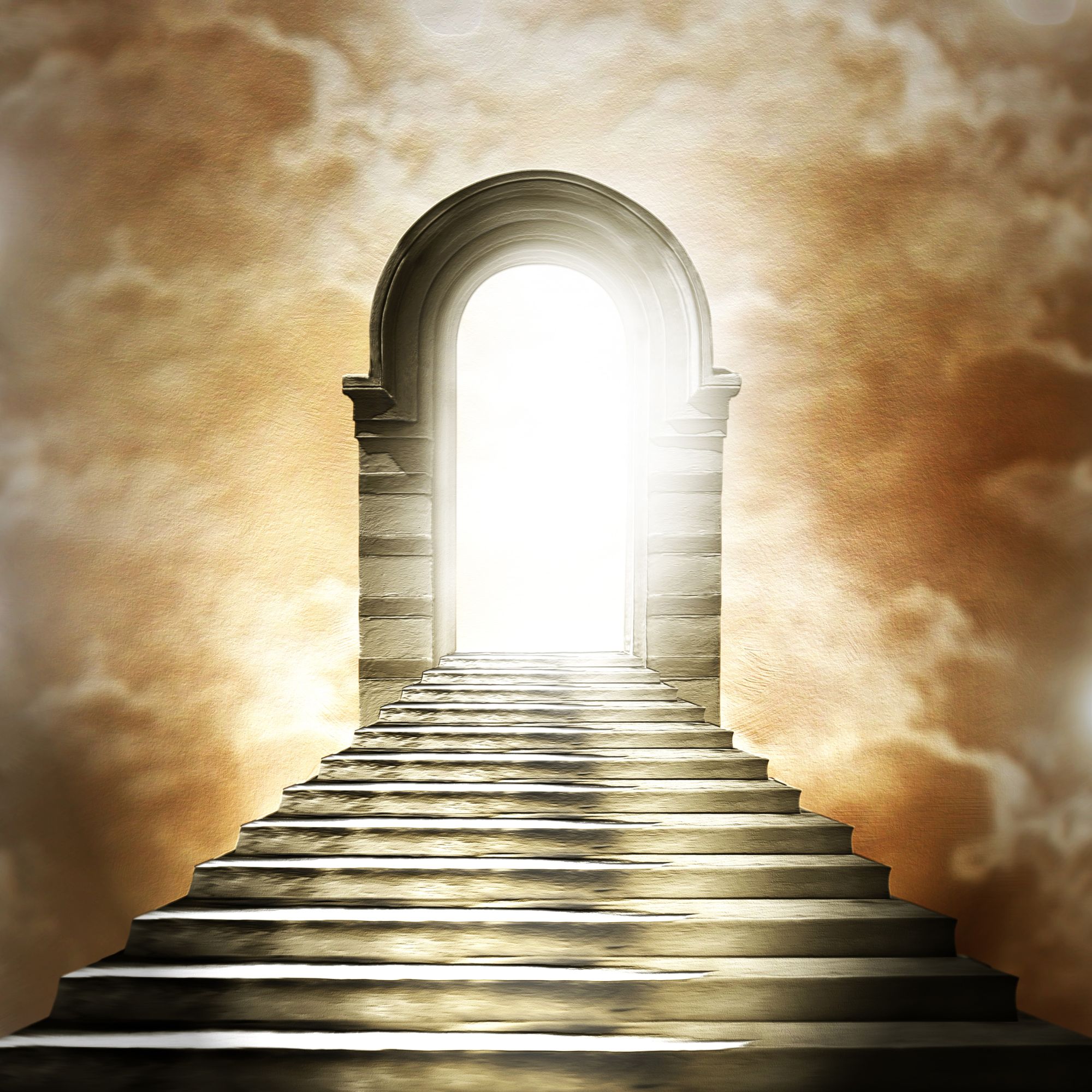 "Shall the throne of iniquity, which devises evil by law, Have fellowship with You?" (Psalms 94:20 NKJV).

The Christian walk with God can equate to the three sections of the tabernacle in the Bible, namely the Outer Court, Holy Place and Holy of Holies.

Most professing believers are outer court christians. This is the stage of sin consciousness, falling in and out of sin on a regular basis. It is characterised with endless sacrificial cycle of sinning, repenting, and obtaining forgiveness. They are baby christians, and largely due to ignorance of the word, are more or less under law, striving to keep the commandments, and little or no intimacy with God.

Then there are the holy place christians. These know the word and have a measure of consecration and consequent intimacy with God. A good number of believers are in this category, which I will call adolescence.

Few are those who have come to the place of total consecration and abandonment to Christ, who live to give God pleasure like David. This is the place of maturity and influence with God that I want to be. It is that of a heart devoid of iniquity. Psalms 66:18-19 NKJV says, "If I regard iniquity in my heart, The Lord will not hear. But certainly God has heard me; He has attended to the voice of my prayer."

This new month, let us get rid of sin, then pursue intimacy and influence with the Lord.