By Rev. Obafemi Omisade, Deputy General Overseer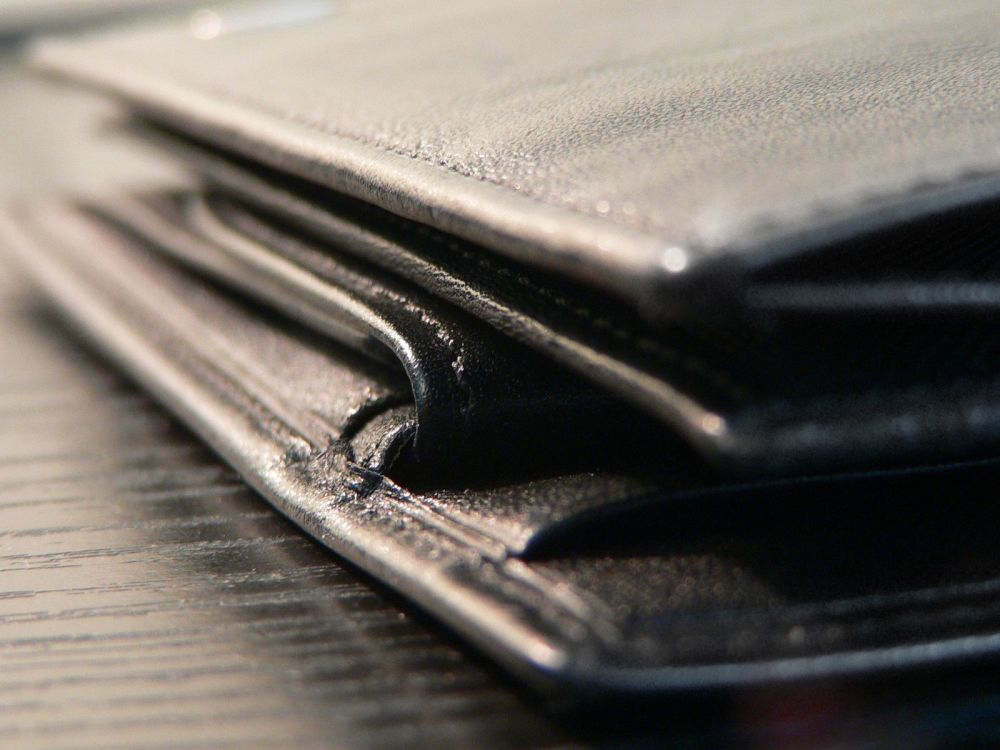 "For God so loved the world that He gave His only begotten Son, that whoever believes in Him should not perish but have everlasting life" (John 3:16 NKJV).

God is a radical giver. He gave all He had without counting the cost. We are made in his image and likeness, so the seed of radical giving is in us. The sin nature is what makes man to be selfish, looking out only for himself. When we get born again, we are delivered from this nature, and are free to be who God made us to be.

Proverbs 3:9-10 says, "Honor the LORD with your possessions, And with the firstfruits of all your increase; So your barns will be filled with plenty, And your vats will overflow with new wine."
Some biblical examples of radical givers are: Abraham, who was ready to sacrifice Isaac at the Lord's request in Genesis 22:10. He inherited many more sons as the father of Faith, and became God's friend; David, who refused to sacrifice to the Lord that which cost him nothing in 2 Samuel 24:24. He became very wealthy and the man after God's own heart; and the poor widow who put in two small copper coins, which were all she had into the offering basket in Luke 21:2. She became immortalised.

Not only are we to be radical givers to God, we should be to men also. Galatians 6:9-10 says, "And let us not grow weary while doing good, for in due season we shall reap if we do not lose heart. Therefore, as we have opportunity, let us do good to all, especially to those who are of the household of faith."

I pray you will become the radical giver God has made you to be.