By Rev. Obafemi Omisade, Deputy General Overseer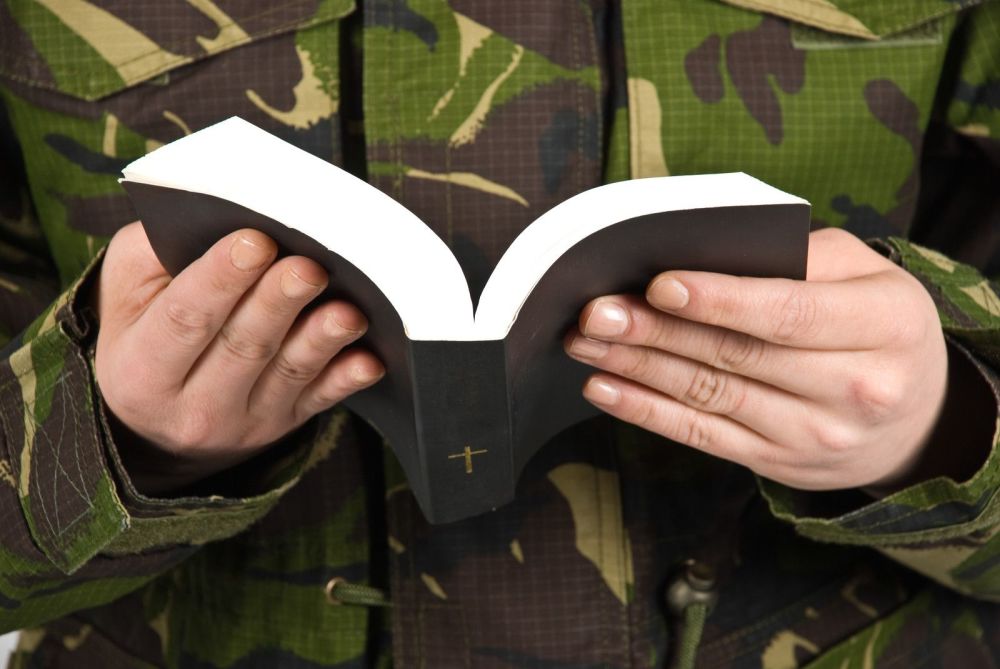 "You also, as living stones, are being built up a spiritual house, a holy priesthood, to offer up spiritual sacrifices acceptable to God through Jesus Christ." I Peter 2:5 NKJV

Derek Prince, the great Bible teacher highlighted from 1 John 1:7, that the blood of Jesus only works in the light and in fellowship. He cited the example of David's victory over Goliath in 1 Samuel 17:40, who chose his sling stones that have been smoothened by the operation of water that was flowing continuously over them, and by jostling against each other, from the stream in the valley. Believers according to 1 Peter 2:5 are living stones. We are cleansed with the washing of water by the word according to Ephesians 5:26, and are smoothened by continually jostling one another in fellowship. When the Lord Jesus wants stones that He can use, he goes to the stream in the valley of humility and chooses those that are smoothened through washing by the water of the word and jostling with others in fellowship. These are those qualified to enlist in the army of God.

Our text says the living stones are being built up together as a spiritual house. A single soldier cannot win a war, but an army can. So also the gates of hell can prevail against a believer, but cannot prevail against the church – Mt 16:18. A house divided against itself will not stand according to Mt 12:25, so we will not allow the enemy to divide us. As 1 Cor 13:8 says love never fails, this new month, we will prevail as we walk in love with one another, and our victory is guaranteed in Jesus name.