By Revd. Obafemi Omisade, Deputy General Overseer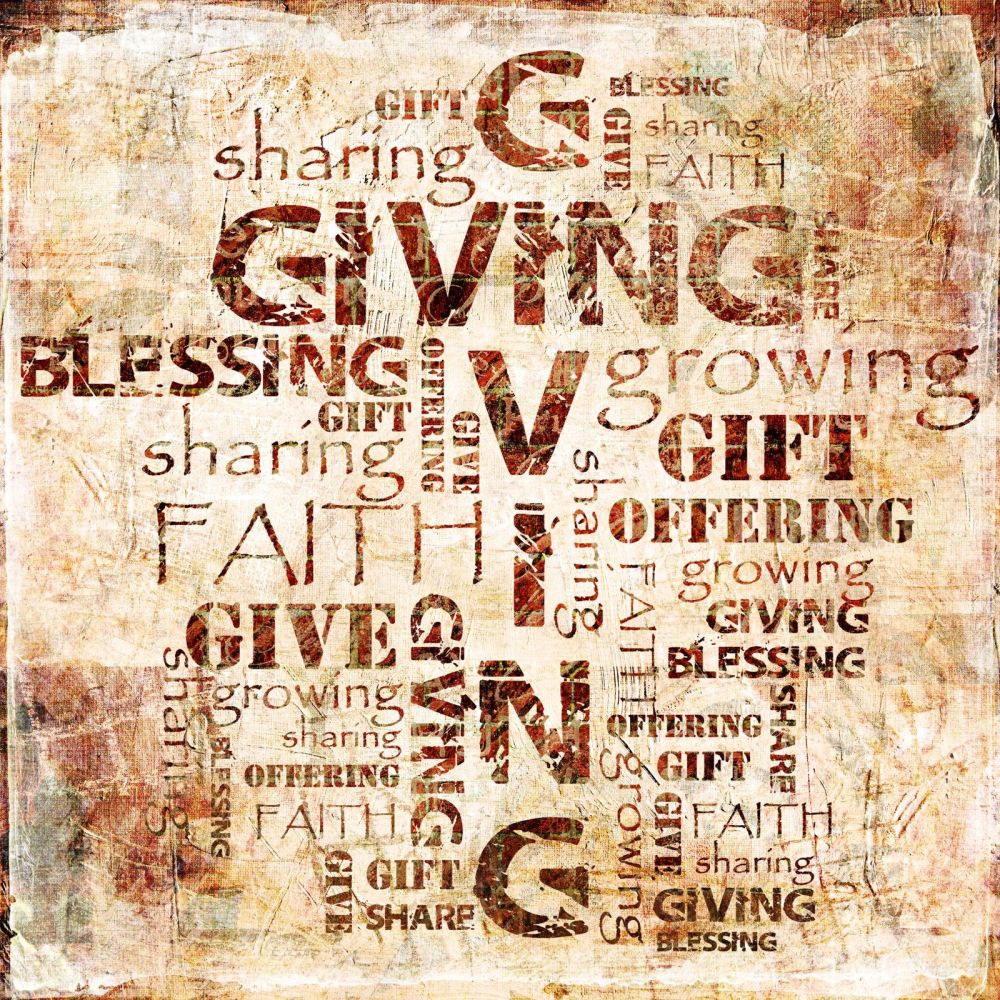 "For it is by grace you have been saved, through faith – and this is not from yourselves, it is the gift of God – not by works, so that no one can boast" (Ephesians 2:8-9 NIV).
Salvation is a gift and a miracle. It goes against the universal law of seedtime and harvest in Gen 8:22, and works on grace (getting what you don't deserve). Humanity deserved eternal damnation, but in Jesus, God gave us eternal life.
Salvation is defined as material and temporal deliverance from danger and apprehension. It includes preservation, pardon, restoration, healing, wholeness and soundness. Hebrews 2:3 says we should not ignore this great salvation, and Hebrews 7:25 says God is able to save completely. So whatever situation you are going through will have a solution this year in Jesus name.
The greatest gift can only be from the greatest giver, and as children of God, we all have the nature of this great giver.
According to Matthew 28:18-20; Acts 1:8; Romans 12:6-8; we have been saved to serve. This new year, to fulfil purpose, we should all recommit to Evangelism, Discipleship and Global Missions.
Act 20:35, says it is more blessed to give than to receive, so we should all also commit to tithing and giving offerings – Malachi 3:8-14; Matthew 23:23; Deuteronomy 16:16. In doing so, you will unleash God's greatness in your finances and walk in financial abundance.
I pray you will enjoy greatly God's saving grace (protection), and gifts (provision) in 2019 in Jesus name.