By Rev. Obafemi Omisade, Deputy General Overseer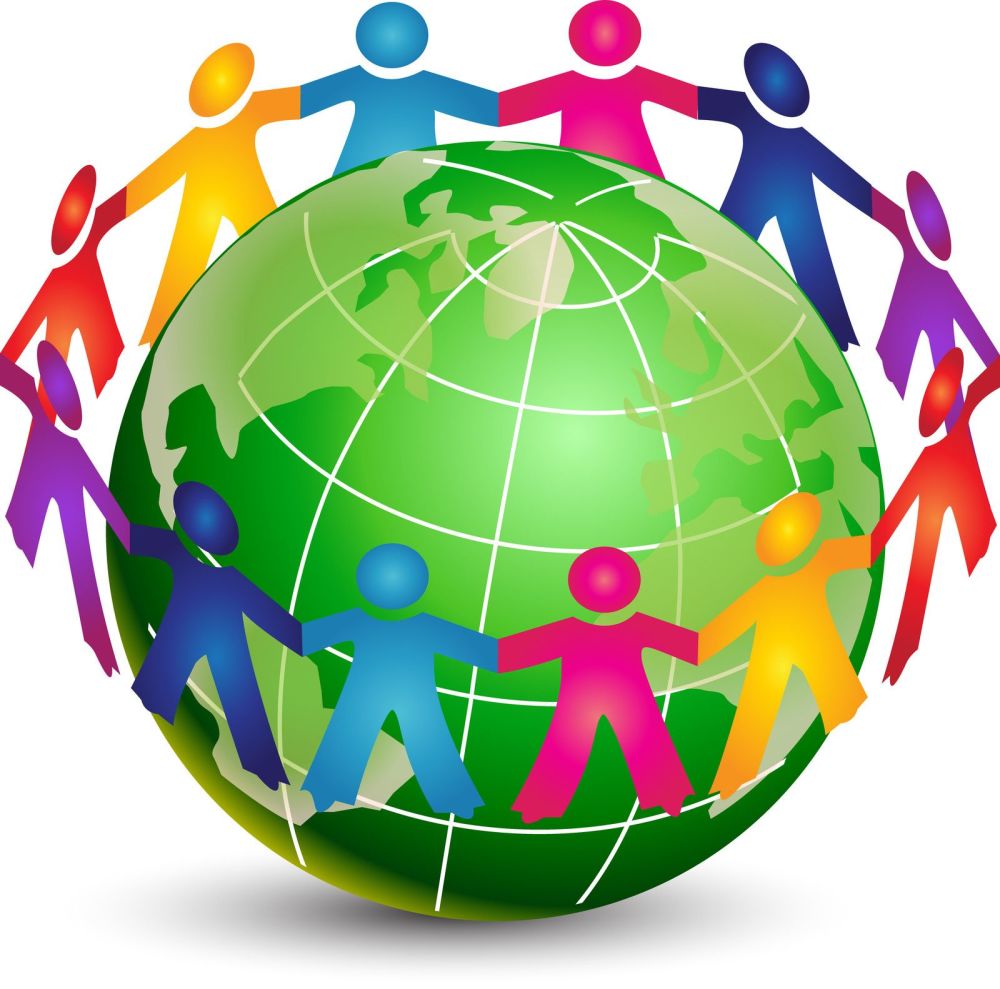 "He brought me to the banqueting house, And his banner over me was love" (Song of Solomon 2:4 NKJV).
Christians and members of the Full Gospel Businessmen's Fellowship International (FGBMFI) where I got saved, are referred to as the "Happiest People on Earth," and the theme song at meal outreaches is the text above.
Though this is true and an apt scriptural description for believers, the reality is not so. Many Christians appear miserable, don't make good company and can hardly be described as happy. Some have bought into the lie of the devil that they should be suffering as Christians. Many are ignorant of their inheritance as believers, and don't know who they are in Christ, what they have in Christ and what they can do in Christ.
As well loved children of God, Christians should be joyful and happy people, because they already have victory over satan, sin, death and hell.
Psalm 16:11 says, in the presence of God, there is fullness of joy and at His right hand are pleasures forevermore. Psalm 100 confirms that heavenly protocol demands coming into God's presence with a joyful heart and singing. This is echoed in Nehemiah 2:1-3. Nehemiah was sad when he brought wine to king Artaxerxes, on account of news he had received about his people back in the land of Judah. He said he had not been sad in his presence before and he was afraid. Dake Bible commentary suggested this breach of court etiquette could have led to his execution.
Isaiah 12:3 says, "With joy you will draw water from the wells of salvation." This means it is through joy and by rejoicing that you will possess all that belongs to you in Christ. Determine that throughout this month and in going forward, you will rejoice whatever the situation.