By Rev. Obafemi Omisade, Deputy General Overseer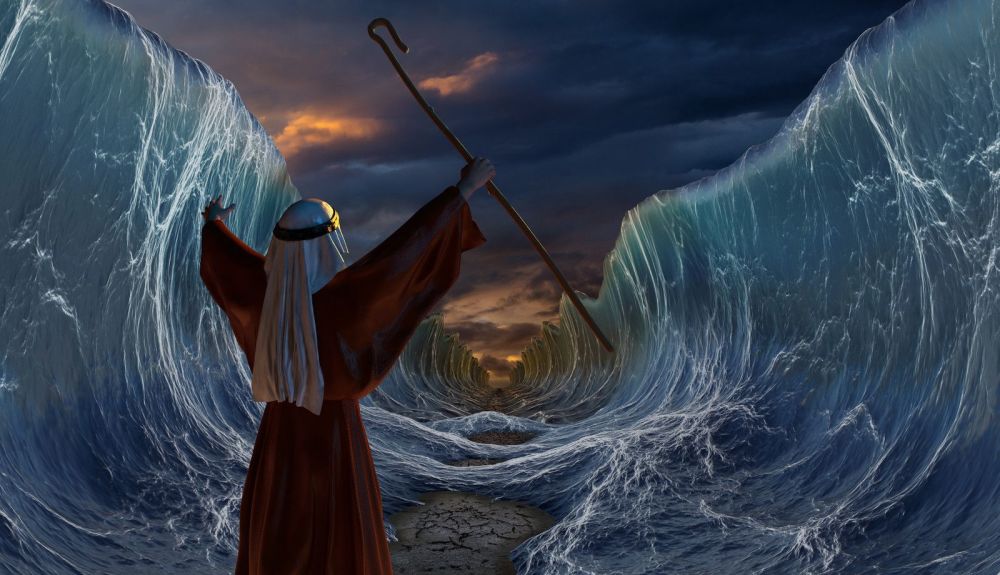 "How God anointed Jesus of Nazareth with the Holy Spirit and with power, who went about doing good and healing all who were oppressed by the devil, for God was with Him" (Acts 10:38 NKJV).
The word of the Lord for NCC this year is Jeremiah 32:26-27, paraphrased "is there anything too hard for the Lord?" I therefore said in January it is our year of all things possible. Ecclesiastes 7:8 says "The end of a thing is better than its beginning…" so I am believing that this year is going to end on a more powerful note than it started, and since.
My goal since the beginning of the year has been pursuing intimacy with the Lord. The result of the intimacy of Jesus with the Father is the evident miracles in His ministry on account of the anointing. This was also demonstrated in the ministry of the Apostles who had a close walk with the Lord. I am therefore believing for the tangible demonstration of the power of God in the church and through those that have been pursuing intimacy with Him. This will manifest in healing miracles, deliverances and other blessings of the Holy Spirit this last month of 2018, and we will rejoice into 2019 in Jesus name.