By Rev. Obafemi Omisade – Deputy General Overseer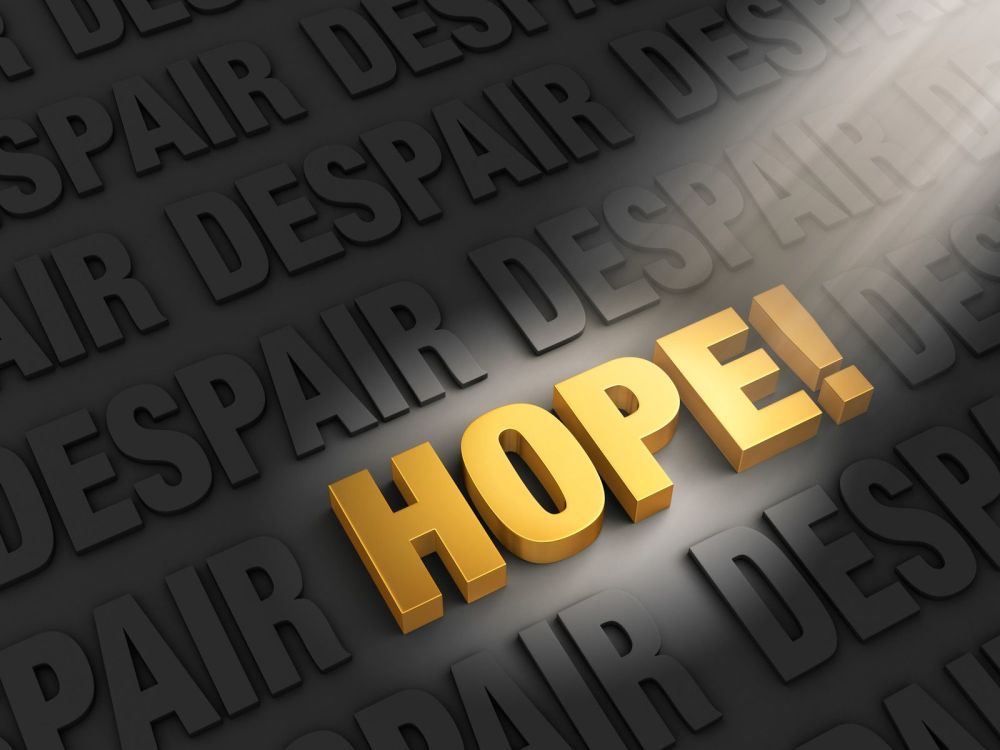 "And hope does not put us to shame, because God's love has been poured out into our hearts through the Holy Spirit, who has been given to us." – Romans 5:5 NIV
This is our year of all things possible, according to Jeremiah 32:26-27, so I pray that in 2018, you will not be put to shame in whatever you are believing for in Jesus name. Our text says hope does not put us to shame. If you are born again, Ephesians 2:11-13 says you have this Bible hope, you should therefore not entertain hopelessness in any situation.
Philippians 1:20 says, Hope is earnest expectation, i.e. happy anticipation of good; eager longing, strained expectancy, watching with an outstretched head…Bible hope is not a wish, but intense expectation that what God has said will come to pass. It is developed by staying in the word of God until your neck stretches out, just like children expecting their grandparents. A good example is the crippled beggar in Acts 3:5 who gave heed to Peter and John, expecting to receive something from them.
Paul says in 1 Corinthians 13:13, "And now abide Faith, Hope, Love, these three…" They are the three primary spiritual forces on which the kingdom of God operates, and they work together. Only living things abide, so hope is living and it grows when fed on the word of God.
Hebrews 11:1 says, "Faith is substance of things hoped for, so Faith can do nothing without hope. Hope can equate to the architectural drawings for a house, while Faith will be the building materials. You need to have hope before faith can begin to build anything in your life.
To complete the equation, Galatians 5:6, says Faith works in Love.
When you build your hope on any promise of God, then target your faith to bring it to pass, by walking in love, you will see the manifestation. Having deployed all three, according to Hebrews 6:19, hope will also anchor your soul and keep you steady while waiting to see the promise fulfilled.